Cars are like a second home for many people, as most of their time is spent in either traveling to work or waiting in queue at the petrol station. Here is a question for such people, what have you done to make your driving experience better? Here are top 10 car accessories that will not only change your driving experience but make it enjoyable too: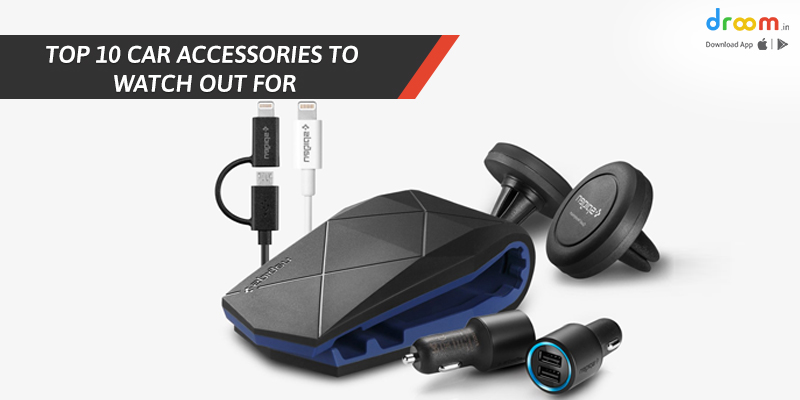 1.Car Backseat Organiser – a smart storage idea:
This car backseat organiser is the answer to all your passenger complaints. It has compartments and pouches that hold food packets, drinks, gadgets and a lot more. To put it in simple words, it helps you declutter your backseat.
2.Car Ioniser- Deodorises your car:
It purifies the air and reduces the chances of common sicknesses like coughing, sneezing, asthma and so on. This device not just keeps the odour out of the car but also fills the car with fresh air.
3.Air Vent Smartphone Car Mount:
The installation of this device is very easy, just like an air freshener, it hooks onto your air vents and has a super strong magnet that attaches to your phone. It swivels in many different ways, so you can see the screen from any angle.
4.Anti-Slip Car Dash Grip Pad:
This 7-by-5 inch gripping pad made of silicone rubber holds the phone, keys, and spare change without leaving a sticky residue on your dashboard.
5.Key Finder:
This Bluetooth tracking tag attaches to your keys and syncs up to your phone, so you can find them anywhere. The actual tag is lightweight and trendy enough to look awesome on your set.
6.Drive Car Garbage Can:
As the name suggests, it is a portable garbage can, which can help you collect the garbage at one place for easy disposal. Hang it from the door, the seat back, or behind the centre console, and never let wrappers find new homes in your car's corners again. This is especially great for long road trips.
7.Nulaxy Bluetooth FM Transmitter:
For cars without Bluetooth, this device is a permanent solution. It has a super-fast USB charging port, which can be used to play music from a phone or a MicroSD card, while the built-in microphone allows you to make hands-free calls.
8.Fix-A-Flat:
It is a safe and non-flammable solution that you can spray over any hole in your tire, to inflate and seals it in seconds.
9.Suction Mounted Cup Holder:
This suction mount cup holder may look a bit strange, but it is actually very useful—even if you are not holding drinks with it. The more storage, the better.
10.Park-Zone PZ-1600:
This parking assistant is an easy way to prevent you from continually crashing our front bumpers. The simple traffic signal display on the PZ-1600 lets you know when you have reached up far enough, without any ill-fated guess.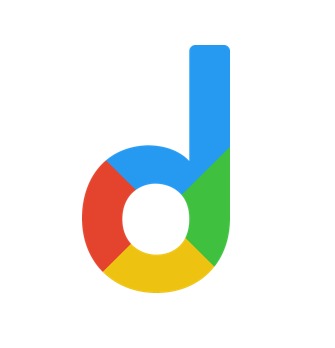 Droom is an automobile e-commerce platform offering a 21st-century automotive buying experience online with its four value pillars including trust, selection, low price, and convenience second to none. It offers 250k+ vehicles online in 1,100 cities — both used and new. Droom deals in buying and selling cars, 2-wheelers, and other vehicles too. It is an AI and data science-driven platform designed with the best ecosystem tools. Here, we have a team of auto-experts and auto enthusiasts who are dedicated to covering every sphere of the auto industry by simplifying the procedure of buying and selling with Unified Droom Experience. To know more, click here.