Several brands of top-line luxury cars that were very expensive when bought brand new will come within your range after a few years when the owner will try to resale it though an online dealer of used luxury cars. The market of used premium cars in Mumbai, Delhi, Kolkata, Chennai, and several other top-category metro cities in India receiving thousands of queries and leads every day. As such, buyers like you who wish to become the owner of a luxury car can now fulfil their dreams with the help of experienced and popular online luxury car dealers.
Tips for buy used luxury, premium and super car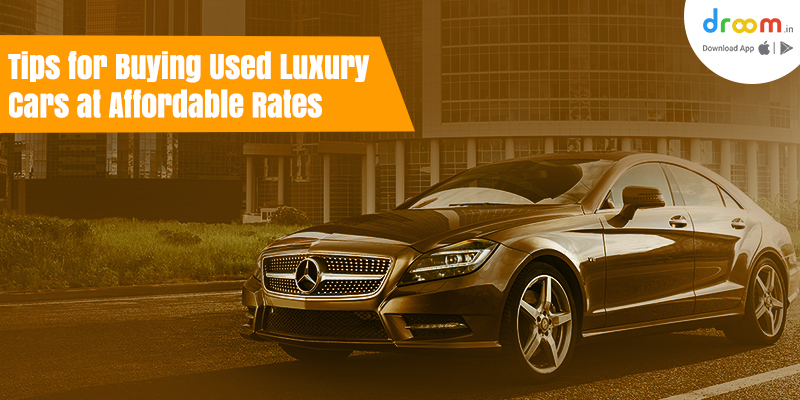 You can now easily buy a luxury car within your budget from a reputed online luxury car seller. While buying second hand luxury cars in Delhi, Mumbai, or any other city, a few important aspects need to keep in focus are as follows:
Go for a complete check-up
The used luxury car you are targeting is a conglomerate of high-tech devices. There are hundreds of sensors, modules, computing devices, and controllers that incessantly communicate with one another when the car is on the road. So, ensure all those devices are running well. This means you need to undertake a diagnostic scan with the help of an expert technician.
Safe buying through an online dealer
A pre-purchase inspection is mandatory when you are going to buy a luxury car. An online dealer having experience and specialization in this field displays second hand super cars only after pre-purchase inspection. This will automatically ensure that you can buy that car and it will provide a trouble-free ride for a long time.
Ensure that the central command system is in a workable condition
The central command system varies from one luxury brand to another. In any case, connect your smartphone with the central command system through Bluetooth, play media from various different sources, inspect all the available menus and commands to be very confident that every associated button, display screen, and controller are working consistently. Also confirm that all the steering-mounted controls are in good condition.
Examine the battery and other internal electronics
In a luxury car, the battery plays an important role. Amidst loads of multi-level electronics both battery and connected electronics need to be in perfect working condition. This is important for the safety of the car as well. If the model you are targeting showing unusual or funny symptoms like warning messages without any visible issue, sudden dysfunctional indications, and flickering lights, the problem may be with the battery or any connected electronics.
Consider maintenance and other costs
The luxury car might be in your mind but second hand luxury cars need higher maintenance costs, insurance premiums, and device replacement costs. Some of these expenses are the recurring life insurance premium. At the time of buying a used luxury car you have to keep this fact in mind.
Online dealers have made selling and buying second-hand luxury brands smooth sailing. For buyers, Droom is the best way to own right brands within their budgets. Just keep in focus the above-mentioned tips and fulfill your lifelong dream of becoming an owner of a luxury car.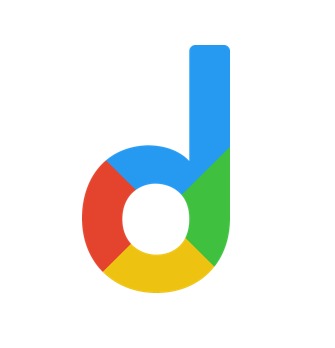 Droom is an automobile e-commerce platform offering a 21st-century automotive buying experience online with its four value pillars including trust, selection, low price, and convenience second to none. It offers 250k+ vehicles online in 1,100 cities — both used and new. Droom deals in buying and selling cars, 2-wheelers, and other vehicles too. It is an AI and data science-driven platform designed with the best ecosystem tools. Here, we have a team of auto-experts and auto enthusiasts who are dedicated to covering every sphere of the auto industry by simplifying the procedure of buying and selling with Unified Droom Experience. To know more, click here.