Summer is obviously the perfect time when people enjoy travelling in their own vehicle. Things like a comfortable journey, turning on the AC to maximum, listening to music and even going to places with our loved ones is what people love about when driving in a personal car. However, there is only one thing to worry about, i.e. the weather and its effect on your vehicle. The monsoon and winter together can damage your car at a substantial rate. Accumulated dirt, water droplets and rust can be the worst deterrents of a car and if you drive your car the entire summer with all these things in it, the performance of your car can get affected in the long run. So here are the things you need to check in your Car Inception before taking it out in the summer.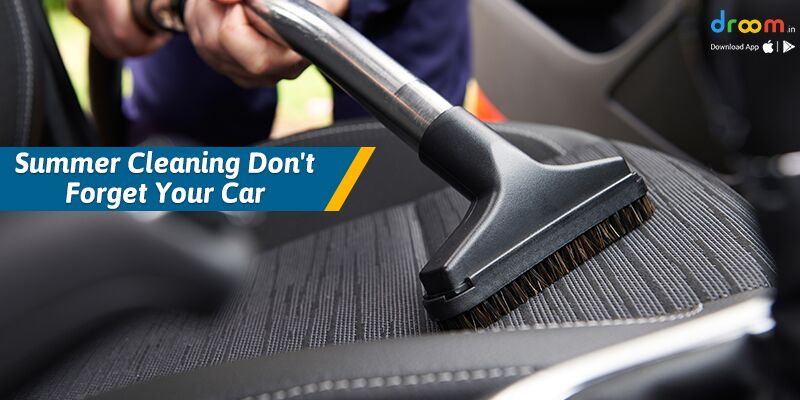 1.Rust: Water accumulation in wrong places can cause lethal damage to your car. Since cars are made of metal, accumulated water can cause rust which can weaken your car. Water accumulation can occur due to many reasons while water deposit and vapour condensation are the common ones. Rust is mostly found at the bottom side/underbelly of the car, this is the part where there are most of the pipes and fluid lines are located. If the rust increases to its maximum lethality the pipes may burst and lead to leakage.
2.Fluids: There are some of the fluids which are not used much during the monsoon and winter such as the AC coolant and there are some fluids that are changed for better performance. These fluids might not work as expected in summer and due to their low performance, you might face countless issues while driving. Hence, it is essential that you refill or replace the necessary fluids for better functioning.
3.Battery and Spark plugs: Monsoon and winter are the prime nemesis of batteries and spark plugs. This is the time when these parts turn cold due to the temperature and cease to function well. During winters, people spend a lot of time trying to force start their vehicle which can cause damage to many important parts. Hence, it is essential that you get your batteries and spark plugs checked before you plan a road trip for the summer.
4.Tyres: The hot summer weather can cause numerous problems in your car most importantly tyre deterioration. Using tyres for a prolonged period can wear them off, making them unsuitable to drive. In addition to it, the hot winds that blow during the summer can overinflate the tyres which increase the chances of tyre explosion. To avoid damaging the tyres, you need to fill the right amount of air in all the tyres that match the amount of compression caused by the heat.
Car breakdowns in the middle of a journey during summer can be a painful experience, or it can even ruin your mood. You can refer the above-mentioned points to save your cars from getting damaged this summer.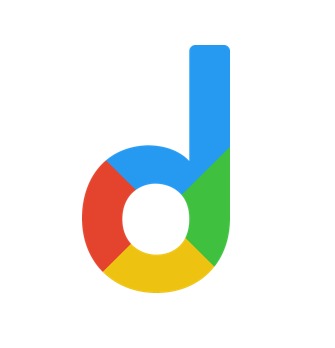 Droom is an automobile e-commerce platform offering a 21st-century automotive buying experience online with its four value pillars including trust, selection, low price, and convenience second to none. It offers 250k+ vehicles online in 1,100 cities — both used and new. Droom deals in buying and selling cars, 2-wheelers, and other vehicles too. It is an AI and data science-driven platform designed with the best ecosystem tools. Here, we have a team of auto-experts and auto enthusiasts who are dedicated to covering every sphere of the auto industry by simplifying the procedure of buying and selling with Unified Droom Experience. To know more, click here.