According to a report published in Report Linker, "The Indian used car market was valued at USD 24.24 billion in 2019, and it is expected to register a CAGR of 15.12% during the forecast period (2020-2025)." This can be noticed practically from the very beginning of 2020-21.
Used cars are becoming crowd favorite for several reasons. The prominent being the emergence of e-commerce platforms which offer top branded models to the potential buyers only after due quality checks. It is for this reason that the buyers can put trust into their purchase after accessing every bit of vehicle information with the certifications and vehicle stats reports. In 2020, the responsible marketplaces have also started offering complete sanitization service for free along with the best second hand cars 2020, to beat the contagion.
There are a lot of automobile brands which over the years have formed a strong brand loyalty among the consumers. Maruti Suzuki, for example, have a great resale value for their economics and comfort.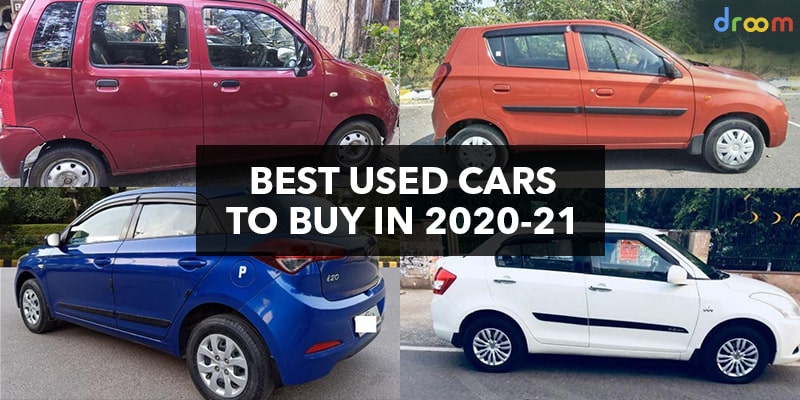 So, without further ado, here are some of the hot-selling used cars 2020-21:
Alto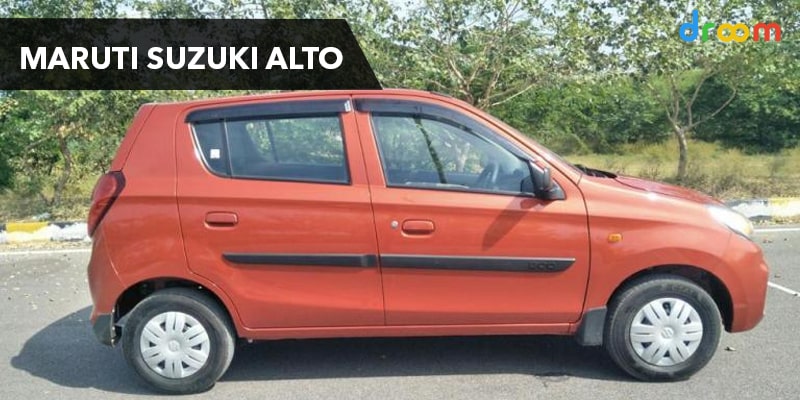 The Pride offering from Maruti Suzuki, Alto, has been wooing consumers for the last 20 years. With the smooth design with many exciting features from power steering to top mileage, used Maruti Suzuki Alto is your go-to car if you are looking for something breezy at an economical price cap.
Wagon R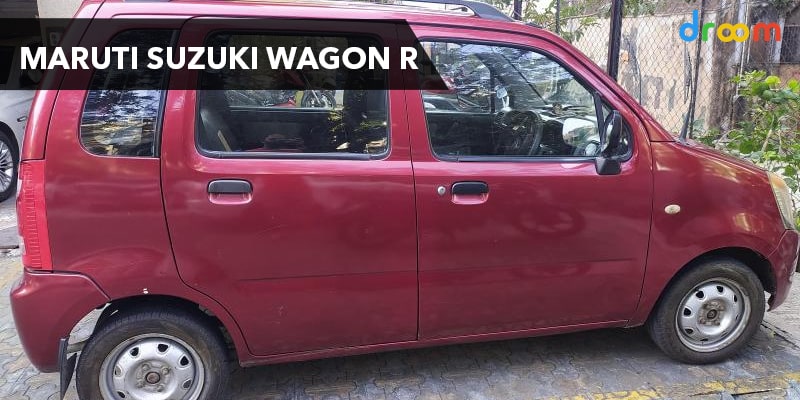 Nothing essays the aspirations of Indian automobile consumers better than a Wagon R. This highly popular car is a crowd favorite for its comfort irrespective of age group. The availability of CNG variants of used Wagon R further adds up to its appeal and rage among the consumers.
Hyundai Elite i20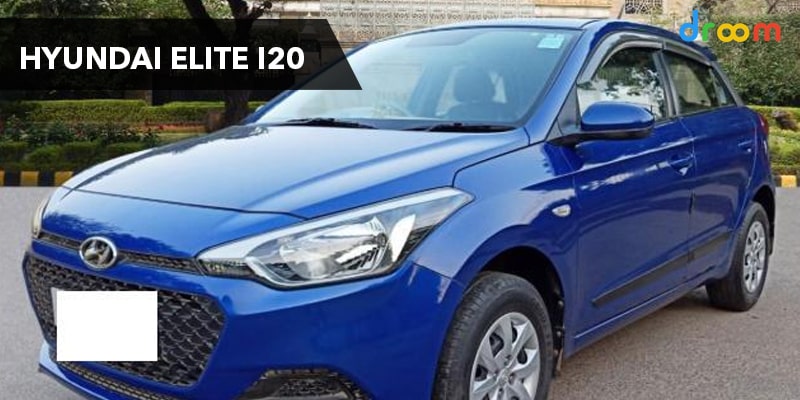 If there is one hatchback that has captivated one and all with its design and aesthetics, it is the used Hyundai Elite i20. The car presents a modern design along with top performance which over the years depreciates reasonably to present second hand car buyers with an exciting prospectus. The car scores heavily on style, performance which makes it a hot buy in the second hand cars 2020-21 list.
Maruti Suzuki Swift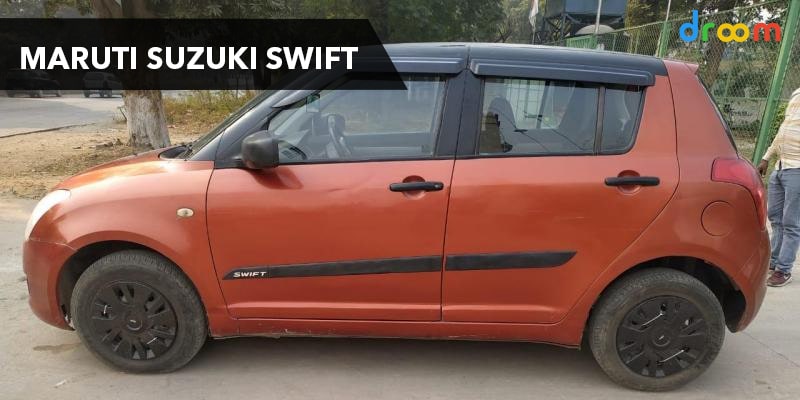 The prized gem from Maruti Suzuki, Swift is designed for thrill-seekers and specially made its mark among the young, flamboyant audience. Today, you can find the different years' models of used Maruti Suzuki Swift available at second hand car sale and enjoy the smooth drive to many adventures that await you at affordable prices.
Volkswagen Polo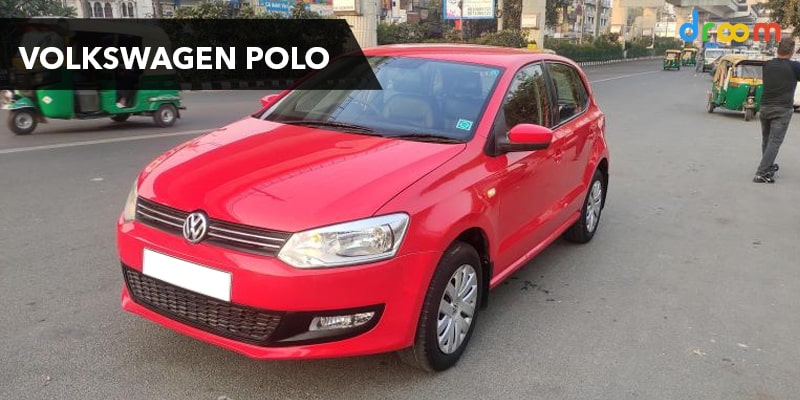 Even after years of running, used Volkswagen Polo retains its power to attract buyers. Volkswagen has its niche audience and even people looking for power performance in a hatchback find it highly appealing.
Honda City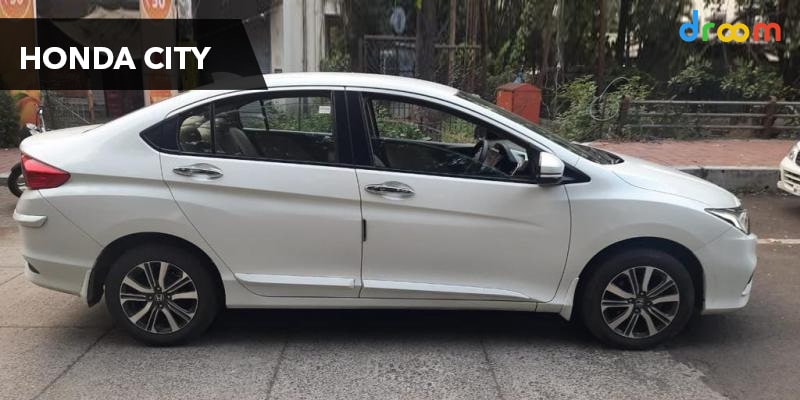 Honda City has dominated the Indian sedan market for more than a decade. The lower costs associated with second hand Honda City purchase usually makes it easy for the potential buyers to not think too much or navigate through other options within the same budget.
Hyundai Verna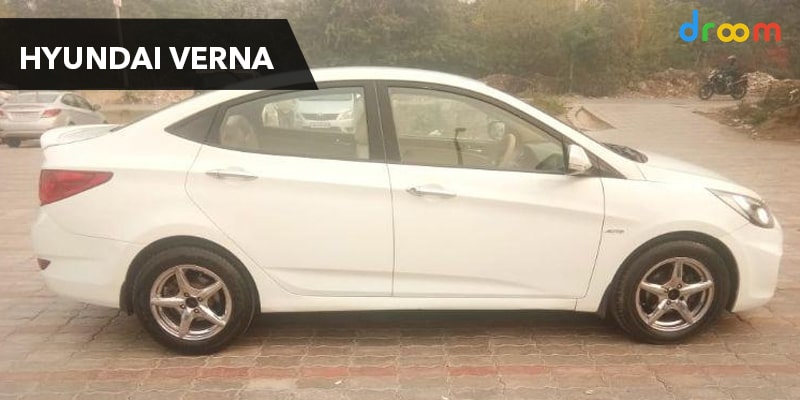 Enjoy the smooth drive of a sedan with classy and powerful used Hyundai Verna. For all the go-getters, people who thrive with thrill and adventure, Verna is your calling. It is one sedan that stands apart from the rest and is one of the highlights in used cars 2020 for sale.
Innova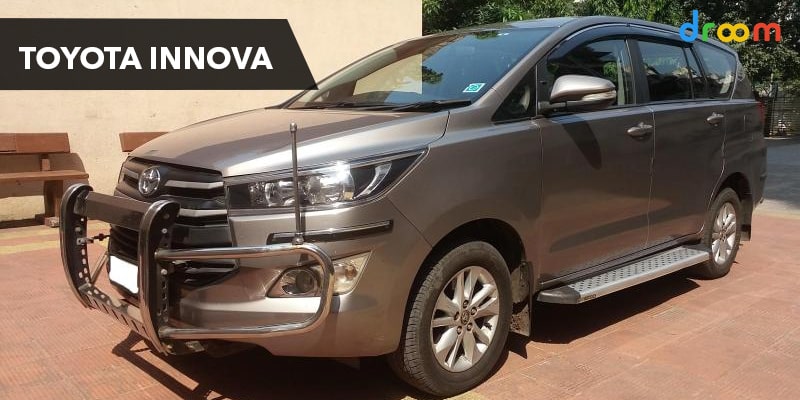 The unmatched, unrivaled SUV from the world of Toyota, Innova is a heavily relied upon SUV across India. Be it for office commute, interstate travel, or for an off-road experience, the reliability and trust garnered over years makes second hand Toyota Innova one of the most looked for SUV.  To enjoy a hassle-free traveling experience with your family, go for it.
Ford Mustang GT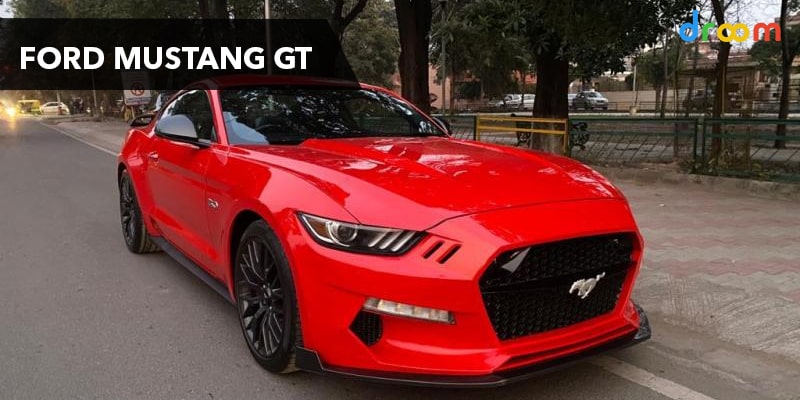 The revving sound of Ford Mustang engine is all one needs to listen to make the purchase. This beast of car can be purchased at depreciated value and you can opt for auto car loans to pay off for the used Ford Mustang GT.
Today, you can find these cars in top condition ready to be a part of your exciting journey. Going online might be the best thing to find a wide range of options. You can avail top deals and benefit by going online.
Check out the top used cars at Droom
Droom offers buyers a seamless buying experience. From top branded models to performing vehicle checkups and performance certifications, the company ensures that the buyers get to buy the best car within an affordable price range. The company employs sophisticated tech solutions for a fair market price with its OBV certification. So, go ahead and find the best used cars 2021 without any hassles.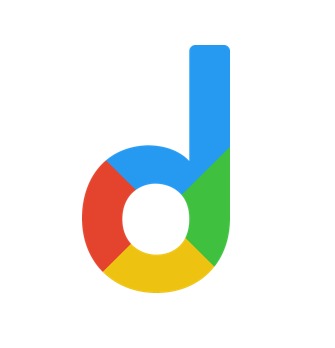 Droom is an automobile e-commerce platform offering a 21st-century automotive buying experience online with its four value pillars including trust, selection, low price, and convenience second to none. It offers 250k+ vehicles online in 1,100 cities — both used and new. Droom deals in buying and selling cars, 2-wheelers, and other vehicles too. It is an AI and data science-driven platform designed with the best ecosystem tools. Here, we have a team of auto-experts and auto enthusiasts who are dedicated to covering every sphere of the auto industry by simplifying the procedure of buying and selling with Unified Droom Experience. To know more, click here.