In India, the majority of the population considers a car to be an asset to the family. In fact, owning a car is somewhat like a dream come true. With increased per-capita income, it has now become a reality when people can buy their dream car and go for a long drive. Accessing car dealerships is easier these days due to availability of loans, various discounts, car bundle deals, and competitive pricing. So, when you are looking to get an upgraded version of your car, which is the best choice, sell it or exchange it? Let's find out!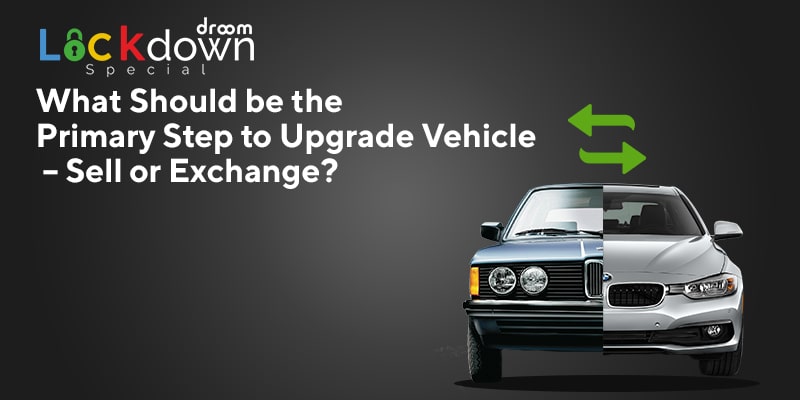 Advantages of Selling a Used Vehicle
It has been noticed that Indians, on an average, want to upgrade their car every three years. They consider selling or exchanging the vehicle with a new one and may even trade it with friends or relatives. Whether you are looking to sell or exchange a car, the process of evaluation remains the same for all. Sometimes they prefer to sell the used vehicle and go the new one. This was due to convenience and time-saving considerations. Today, you can sell a used car with a lot easier and safer process. All you need is spending some time over the Internet and find out the best deal that is higher. Thanks to the largest online auto community in India, that you will find under one roof – Droom! You can buy or sell any brands online saving your time and energy.
Advantages of Exchanging a Used Vehicle with New One
If you are inclined to exchange the car with an enhanced form, there's good news around. Automobile manufacturers, dealers or online platform provide car exchange offers through which you can easily dispose of the old car and achieve a new one of your choice. The old car need not be necessarily the same as the new model or brand. It is possible to exchange any car with a new one. There are several schemes available through which you consider exchanging any model with a desired one. All you need to pay is the price difference based on the depreciation between the two models. Previously, there was a rule when dealers used to accept vehicles that are 5 years old after the first purchase done. Today, there's no such restriction and people can easily choose to exchange their old cars.
Evaluation of Cars
The value of your car is a major factor that sets the price when selling or exchanging. There are basic parameters that decide the value of your car. These include:
Year of manufacture
Totals distance covered
Variant (basic, mid or top end)
Market demand
Brand and model of the vehicle
Condition of the vehicle (mechanical aesthetics)
A car contains lots of electronic and mechanical components that are prone to wear and tear as you continue to use. Therefore, when deciding on the price, you need to conduct a thorough inspection of the drive train, engine, electronics, gear-box, tyre, service record, accidental history, and others. When exchanging a new car, make sure to test drive the new one to determine the pricing, underlying flaws, and overall quality of the car. When selling a car make sure to keep the old car in good maintenance to strike a good deal. Both need several considerations to stay away from ill consequences in the future. Look for the best exchange price of car to own a new car of your choice.
Explore the Options and Deals
The amount of the old car is adjusted with the value of the new one. You can take the help of financing options so that the chance of sitting in the new car's driver seat isn't missed. Sometimes the existing loan of the old car can also be exchanged based on the terms of a new car. For this, you need a foreclosure of the letter provided by the bank that clearly states the pending amount of the loan.
Droom is an authentic source of the used car as well as new car market. If you have a planning to sell or exchange your vehicle, Droom has amazing deals online. Encash the opportunities during this lockdown because after lockdown you may really need a smooth sailing personal vehicle.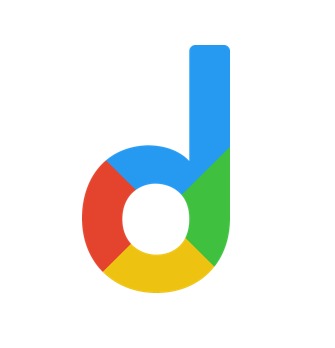 Droom is an automobile e-commerce platform offering a 21st-century automotive buying experience online with its four value pillars including trust, selection, low price, and convenience second to none. It offers 250k+ vehicles online in 1,100 cities — both used and new. Droom deals in buying and selling cars, 2-wheelers, and other vehicles too. It is an AI and data science-driven platform designed with the best ecosystem tools. Here, we have a team of auto-experts and auto enthusiasts who are dedicated to covering every sphere of the auto industry by simplifying the procedure of buying and selling with Unified Droom Experience. To know more, click here.