India is one of the largest automotive markets in the world. Considering the changing nature of the automobile industry, the most popular cars in India keep changing all the time. All car manufacturers update their products for matching with the quickly growing automotive market. Some of them even manufacture and market new models every year or in a regular period. However, many popular cars are rather static due to multiple reasons such as price, mileage, and key features.
Top 10 most popular cars:
The car market itself is segmented in several parts, but few cars popularity even remain constant in 2022. The top 10 most popular cars sold in India are the following ones: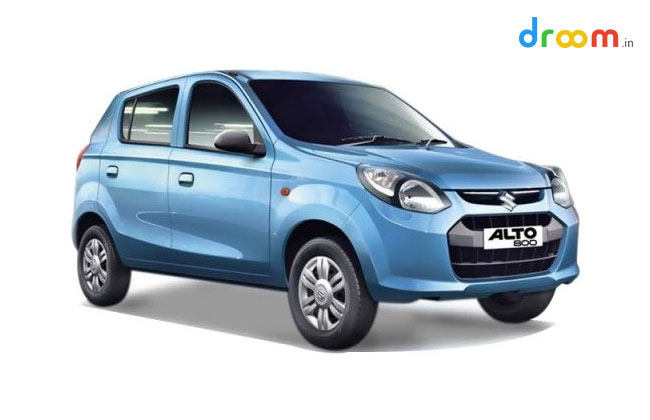 Maruti Suzuki is a popular hatchback that has regained its position as one of the best selling cars in India. It is a perfect small car that has a mileage of 24.07 kmpl. The highest mileage is 32.26 kmpl given by Alto CNG. It is a fuel-efficient, reliable, and powerful car, which can give you many years of a happy journey.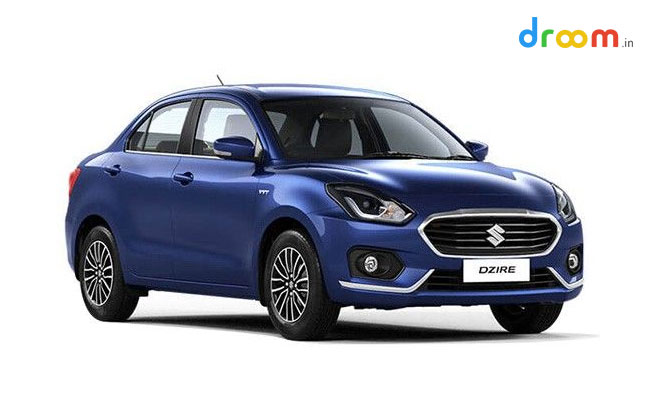 It is a compact sedan from Maruti that is considered one of the best cars in India 2022. This car is available easily in the used car market and it has a good resale value. This car is easy to maintain and is found easily in the car market.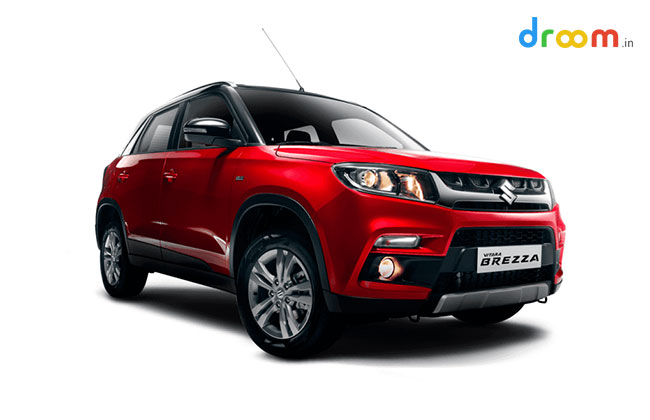 It was the first compact SUV. It has performed quite well since its launch. It is sold in 9 diesel variants. It is powered by a 1.3-liter oil burner. Another reason for the popularity of this car is its mileage of 24 kmpl.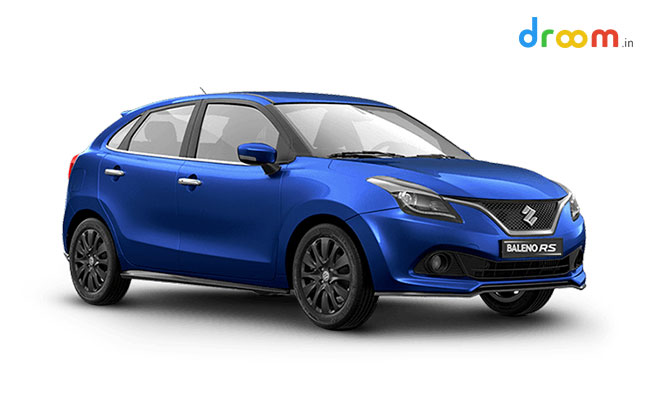 It is an upmarket and comfortable hatchback that gives great looks. It has 1.2-liter petrol as well as 1.3-liter diesel options, which are high on performance and fuel efficiency, low maintenance costs, and good ride quality. It has a spacious cabin and it can benefit from its after-sales network.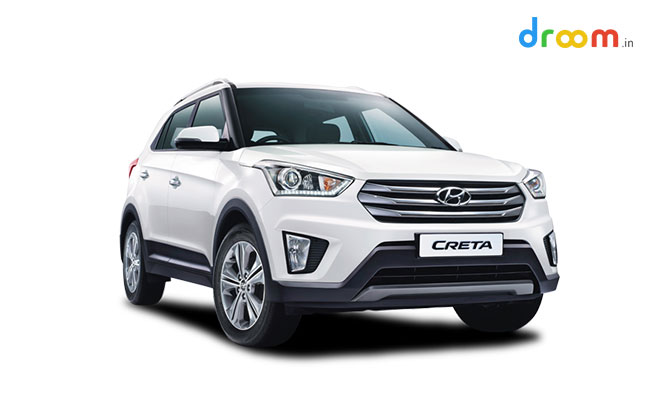 It is one of the top cars in India 2022 and it is the best-selling SUV of India. Its success goes to its powerful 1.6-liter diesel and petrol engine options that provide a good mix of fuel efficiency and performance. The maintenance is not very high and its cabin feel is premium.
Honda City is a popular brand in India. It is presently in its fourth generation. This car offers a powerful engine, spacious cabin, and a lot of features. It is very high on comfort. All these features make it a very good car for new as well as used car sedan buyers.
It is the latest offering from the second-largest car manufacturer in India. It has the look of mini-Creta along with connected feature apps, multiple engine options, and many other features. It is an improved version of the Grand i10 and provides the best segment features. It is among the popular cars in 2020.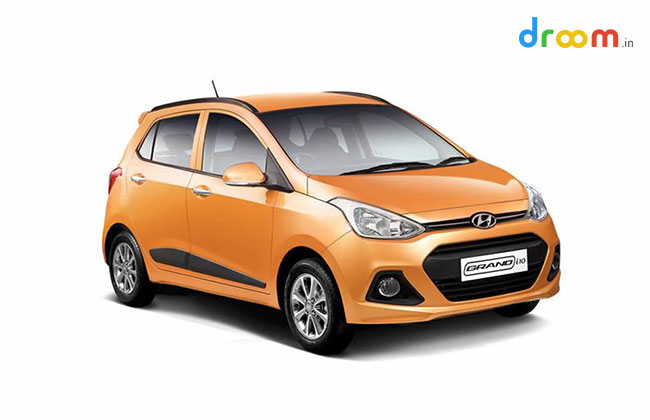 It is a popular car model in the Indian market that entered into its third generation. It impresses with its space, frugal engine options, light controls, and easy maintenance. This car variant is easily sold in the used car market.
After the discontinuation of Tata Nano, Tata Tiago is the most affordable car model from Tata Motors. It has a spacious cabin with good ride quality and many features. The car looks quite good and it is offered for sale on petrol as well as diesel options. The petrol options are sold as an optional AMT.
It is a crossover hatchback launched in September 2019 that has a 1.0-liter petrol engine. It is available with AMT as well as 5-speed manual options. It is available with a mini-SUV look and a huge 180mm ground clearance. This car has been enticing buyers with fuel efficiency, good performances, and its practicality.
Get online to know more
These are some of the most common cars in India 2022 and they are highly affordable. The above list of cars can give a good idea regarding the car models that have dominated the sales charts of the Indian automotive market. Log on to Droom for more information and any sort of support you need while deciding on buying a car.
Updated in Jan, 2022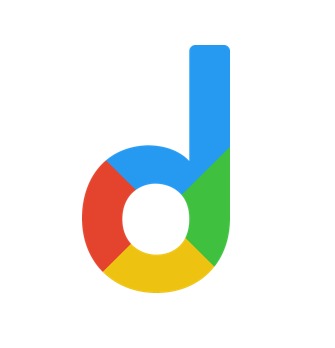 Droom is an automobile e-commerce platform offering a 21st-century automotive buying experience online with its four value pillars including trust, selection, low price, and convenience second to none. It offers 250k+ vehicles online in 1,100 cities — both used and new. Droom deals in buying and selling cars, 2-wheelers, and other vehicles too. It is an AI and data science-driven platform designed with the best ecosystem tools. Here, we have a team of auto-experts and auto enthusiasts who are dedicated to covering every sphere of the auto industry by simplifying the procedure of buying and selling with Unified Droom Experience. To know more, click here.