Normally, before buying something important and expensive we have the tendency to buy a basic version or a base variant of that product. Similarly, this a common phenomenon with car buyers, as most of the people who aspire to own a luxury car in the future often buy entry level luxury cars to get familiar with them.
Entry-level cars are the best try out option for a first-time buyer, but since there is a vast array of brands that cater in this segment, you need to look for the cars that suit your needs. Here are some entry level luxury car models that might help you choose which brand you need to approach.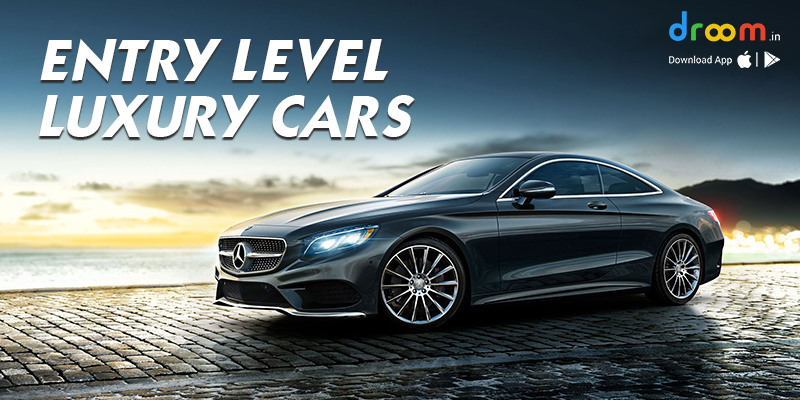 List of Entry Level Luxury Cars
Audi A4:
If you are looking for a car bears a sophisticated look and offers a mesmerizing driving experience then Audi A4 you are looking for. The A4 has been ornamented with undeniably handsome and sophisticated interiors that are pleasing to see and touch. It comes with a smooth 2.0-liter turbo four engine that generates a decent amount of power up to 252bhp which can be regulated by the 7-speed Automatic transmission. Moreover, Audi is one of the revered brands in India, so if you buy an Audi, you are about to make heads turn.
BMW 3 Series:
BMW cars are considered as the most comfortable sedans in the entire automobile industry. However, the BMW 3 Series is like a surprise package from the maker to all the car lovers. Not only the cars of the 3 Series offer comfort but they also come with a powerful sports performance engine. In the 3 Series, you get to choose from a wide range of engine types, i.e. a 180-hp 2.0-liter turbo four, 240-hp 2.0-liter turbo four, 180-hp 2.0-liter turbo-diesel four, 248-hp plug-in hybrid, or 320-hp 3.0-liter turbo inline-six.
Mercedes-Benz C-Class:
Another German automobile manufacturer steals the limelight with cars that look elegant and are mostly preferred by car enthusiasts. The Mercedes-Benz Class is a combination of elegance and performance which makes it a perfect entry-level car. The cars in C-Class come with the 241-hp 2.0-liter turbocharged four-cylinder; a plug-in hybrid with 275 horsepower options. The performance of the car can be controlled by the manual and automatic transmission offered by the maker.
Jaguar XE:
Jaguar cars are built with elegance and the design cues used to decorate their appearance are also quite sophisticated. The small-sized XE is a worthy competitor against the BMW 3 Series, but due to low demand and popularity, it has faced a huge setback in the automobile industry. Jaguar XE comes with a 240-hp 2.0-liter turbo four, a 3.0-liter 340-hp supercharged V-6, and a 2.0-liter 180-hp turbo-diesel, all comprise of an eight-speed automatic transmission.
Cadillac ATS:
When it comes to luxury Cadillac does not have to face many competitors in the automobile industry. However, entry-level is not Cadillac's forte; the brand has a car that would make you reconsider all your decisions while buying a car. The car has been endowed with engines like a 272-hp 2.0-liter turbo four (with an available six-speed manual) or a 335-hp 3.6-liter V-6. The ATS can be the perfect car if you are looking for something out of the ordinary.
You can consider the above-mentioned entry level luxury cars if you are looking for a change from passenger class to the luxury class.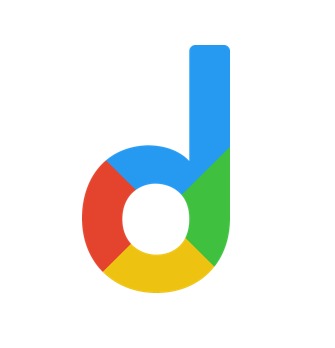 Droom is an automobile e-commerce platform offering a 21st-century automotive buying experience online with its four value pillars including trust, selection, low price, and convenience second to none. It offers 250k+ vehicles online in 1,100 cities — both used and new. Droom deals in buying and selling cars, 2-wheelers, and other vehicles too. It is an AI and data science-driven platform designed with the best ecosystem tools. Here, we have a team of auto-experts and auto enthusiasts who are dedicated to covering every sphere of the auto industry by simplifying the procedure of buying and selling with Unified Droom Experience. To know more, click here.