Buying a car is a tricky affair, especially if it is your first car. Haven't we all been in that situation where we prayed and prayed to get some sort of car buying assistance, at one point or the other? The huge number of car options present in today's world makes the job even more difficult!
A car is a valuable thing to own for a lot of households. Investing the money in the right car can become much more difficult than you think! After all, you don't want your hard-earned money going to vain without getting you the car that is perfect for you. Hence, we are here to provide you with the car buying help that you would need!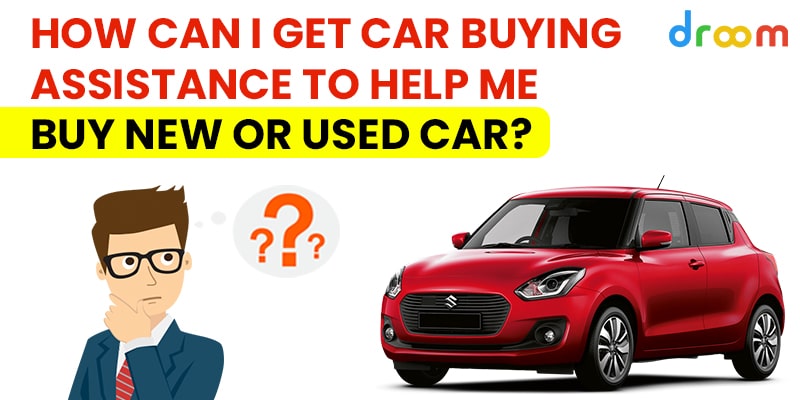 Things to consider while buying a car
If you already own a car, you must be vaguely aware of the points that you should be taking care of while buying one. However, if it is your first car, you might want to go through this list of things to remember while choosing the right car for you!
Car type
From sweet little hatchbacks to elegant sedans, cars come in all shapes and sizes today. You might want to get the car that fits all of your needs. Hence, you should pick a car that best suits your needs. The pros and cons of each type and the best match with your requirement can be easily done by premium car buying assistance.
Fuel type
Do you want a car that is run by petrol or diesel? Or maybe you'd prefer the CNG one? The fuel type of the car needs to be kept in mind. The factor is very important, especially in the long run. So, do not take the risk without asking for a buying assistance.
Manual vs Automatic
The cars that change gears automatically are becoming increasingly popular by the day. However, they are also costlier for buying and maintaining. They also provide a lower mileage than manual ones. Hence, make the choice accordingly with the help of car buying assistance from experts.
Resale value
You would always want to upgrade your car to get the latest technology that you can afford. Changing your car would definitely be the first thought you'd have at such a time. Hence, you'd want a car that has a good resale value. This may seem quite pointless while buying a car, but it is evident. Take the support of premium buying assistance and get the accurate resale value even before purchase.
Price
The price of the car is obviously one of the most important criteria to judge a car upon. You would want a car that is the best value for your money and performs the best for the price you are paying. From price point of view, a little support can actually help you to save your pocket from burning.
Used or new
The used cars sector has been recently gaining popularity in the auto market. People are now looking for used cars instead of new ones because of their affordability and availability. Hence, if you are a little short on cash, you can consider buying a used car as well. Take premium assistance from professional will actually help you to make a profound decision in this matter.
It is common to find yourself intimidated by all the factors that must be kept under consideration while buying a car. That is where the Droom White Glove service comes into the picture. Not sure what we are talking about? Read on to find out!
What is Droom White Glove service?
The White Glove assistance is an online tool formulated by Droom to help you with choosing the right car for you, be it a used car or a new one. Droom, being the largest online marketplace in India for used and new cars and other automobiles, completely understands the confusion of buying a car. Hence, the tool is an easy guide to help you out!.
The White Glove assistance is very easy to use as well. All you have to do is head over to the web tool and select your preferences for the car. Select your budget, location and the condition of the car (new or old) you wish to have. And your job is done! The tool would find you the best matches for your preferences and you can have your dream car in no time at all!
The Droom White Glove service is the ultimate used car buying guide that you need, since buying a used car becomes more confusing than buying a new one.
Benefits of Droom White Glove for Car Buying
The White Glove assistance helps in the car buying process be providing you certain benefits like:
Dedicated auto experts for VIP assistance
Hassle free vehicle buying experience
Free certified vehicle package
Get best deals on vehicles
Assistance in loan approval
Special vehicle delivery experience
Enjoy varied range of premium services
Avail Vehicle Discovery
Vehicle Certification
Insurance Assistance
Obtain Valuation & History Report
Financing Assistance
Get personalized price negotiation
Roadside Assistance
RTO Assistance
Special Vehicle Delivery Experience
30 Days VIP Service
After considering the number of benefits of White Glove service, it will be great to opt for the premium buying service, so that you don't get stuck in the mid-way or end up purchasing a wrong car for you.
Conclusion
When you are relying upon the Droom White Glove service for choosing the right car for you, you just don't need to worry about anything at all! All of your job would be done by this amazing tool itself. Undoubtedly, it is one of the best car buying assistance you'd need!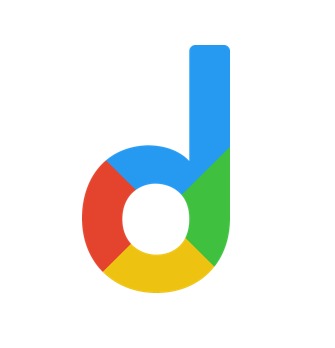 Droom is an automobile e-commerce platform offering a 21st-century automotive buying experience online with its four value pillars including trust, selection, low price, and convenience second to none. It offers 250k+ vehicles online in 1,100 cities — both used and new. Droom deals in buying and selling cars, 2-wheelers, and other vehicles too. It is an AI and data science-driven platform designed with the best ecosystem tools. Here, we have a team of auto-experts and auto enthusiasts who are dedicated to covering every sphere of the auto industry by simplifying the procedure of buying and selling with Unified Droom Experience. To know more, click here.