Engine oils plays a vital role in the health of a vehicle. They help the engine to get cool easily, clean and protect the engine. Choosing the right engine oil is extremely crucial for engines to perform better. Undoubtedly, we all want our car engines to run seamlessly whereas many people do not understand that opting for the best engine oil is highly quintessential. In case of using the wrong engine oil the engine burns more fuel and increase emissions and this all results in hampering the car's warranty which no owner would want.
Engine oil is like the most important aspect that is very much required for smooth running of a vehicle, and it circulates throughout the engine allowing the pistons to slide easily in the engine cylinders hundreds of times in a second. Moreover, if you are not aware, engine oils also release the impurities that gets collected with time in the engine circuit and reduces the friction and hence engine oil here helps for proper lubrication required for the movement.
Tips to Choose the Best Engine Oil for Your Vehicle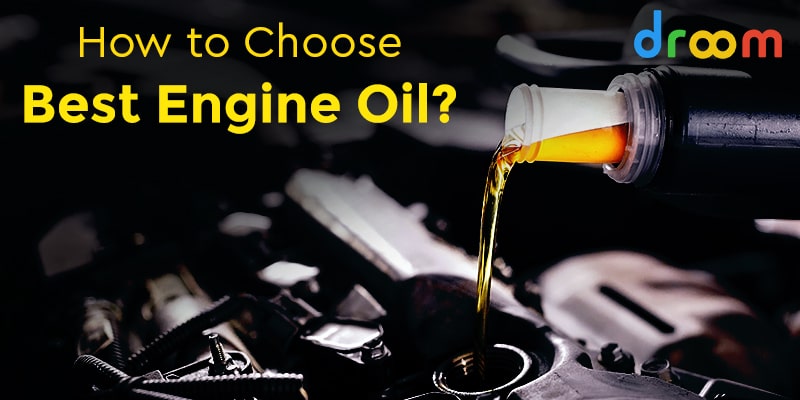 Engine oils are different when you search for best engine oil for bike and when you search for scooty or car. When you are looking for the best engine oil be aware about what exactly are you looking for. There are broadly two categories of engine oils including synthetic oil and mineral oils.
Best Synthetic oils are created with synthetic components whereas semi-synthetic oils are made with a combination of synthetic oils and minerals. Moreover, mineral oils are the ones that come from petroleum products.
Types of Engine Oil
There are following types of engine oil:
Synthetic oils are usually made by mixing numerous synthetic components. This type of engine oils is designed for high performances engines and that's what makes synthetic oils a best-suited option for auto racing. Synthetic oils are better in quality and can manage the high temperatures. However, they contain fewer impurities. Apart from all this, the wait time between oil changes is more for diesel and petrol engines.
This type of engine oil is made of with a mix of synthetic oils and minerals. Semi-synthetic oils also provide better protection and performance.
Mineral oils are made of extremely refined petroleum products. As compared to synthetic and semi synthetic oils, they are thicker and are best suited for engines without turbochargers or for older vehicle models. Moreover, the oxidation stability is low and that's the reason frequent oil changing is required. They are economical and are usually recommended for driving in the temperate climates.
Know the Standards to Choose the Best Engine Oil
Below are things that one should keep in mind while choosing the engine oil because standard of the product plays a vital role.
There are different engine oils for diesel and petrol so ensure to check the same.
Check the performance levels
Check how well the oils meets the recommendations on the manuals
There are 3 standards that are generally considered to characterize the engine oils
-The API Standard
-The ACEA Standard
-The SAE Standard
API – American Petroleum Institute
API is the standard that classifies the product basis of its performance, protection against oxidation and wear and fuel economy. S & C are two letters that are used to determine the standards. The higher the letter in the alphabet, the higher the quality.
Gasoline: SJ < SL < SM < SN < SN Plus
Diesel: CH-4 < CJ-4 < CK-4 < FA-4
ACEA – European Automobile Manufacturers Association
ACEA is another standard and it is a quality indicator determined by a sequence of letters and numbers. The letters indicate the engine type, and the number indicates the performance quality of the engine oil.
A/B (gasoline & light duty diesel engine)
C (light-duty engine with exhaust after treatment system)
E (heavy duty diesel engines)
Gasoline/Diesel: A3/B3, A3/B4, A5/B5
Catalyst Compatibility: C1, C2, C3, C4, C5
Heavy Duty Diesel: E4, E6, E7, E9
SAE – Society of Automotive Engineers
This standard offers the degree of engine oil viscosity, and it is usually indicated on the front of the engine oil containers.
Understand the engine oil and make the right choice for your vehicle. Choosing the right engine oil will not just extend your engine life but will also the engine to operate at its best. Moreover, in case you're looking for the best petrol and diesel cars then visit Droom and explore some of the best options from the top-notch brands.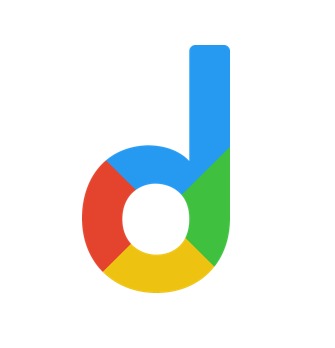 Droom is an automobile e-commerce platform offering a 21st-century automotive buying experience online with its four value pillars including trust, selection, low price, and convenience second to none. It offers 250k+ vehicles online in 1,100 cities — both used and new. Droom deals in buying and selling cars, 2-wheelers, and other vehicles too. It is an AI and data science-driven platform designed with the best ecosystem tools. Here, we have a team of auto-experts and auto enthusiasts who are dedicated to covering every sphere of the auto industry by simplifying the procedure of buying and selling with Unified Droom Experience. To know more, click here.