Driving for the first time is the most memorable memory anyone has. When you have successfully passed the driving test, you are the most excited person to buy your first car. If you are one of the new drivers, this article is definitely for you. We have curated a list of 10 cars for beginners that may help you.
List of most affordable beginner cars
Here is a list of best cars for beginners: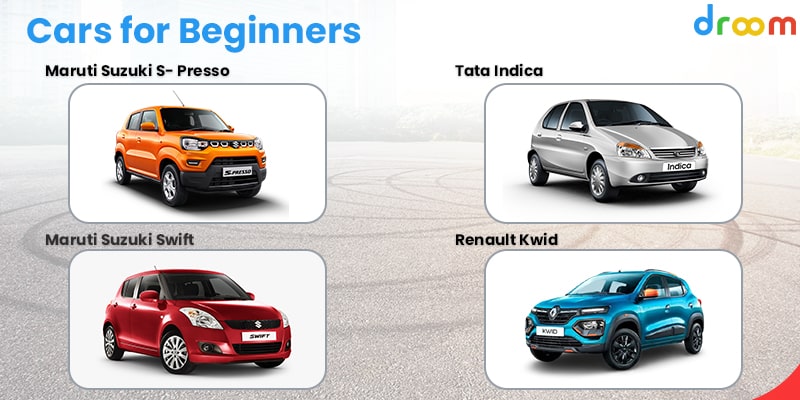 Maruti Suzuki S-Presso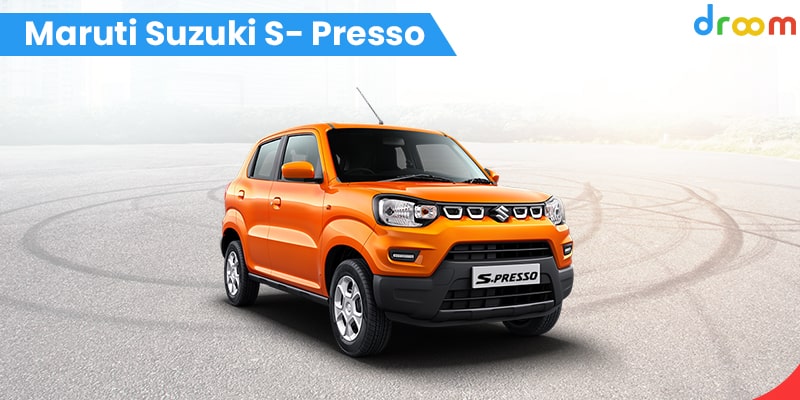 This car is perfect when you want to drive it as a new driver as it is compact and under Rs. 5 lakhs. The price range of this car starts from Rs. 3.7 lakhs which is quite affordable. S-Presso gives a mileage of 21.7 kmpl, and its engine is 998 cc. It has features like an Anti-lock braking system, driver airbags, power steering, air conditioner, with a seating capacity of four people.
Maruti Swift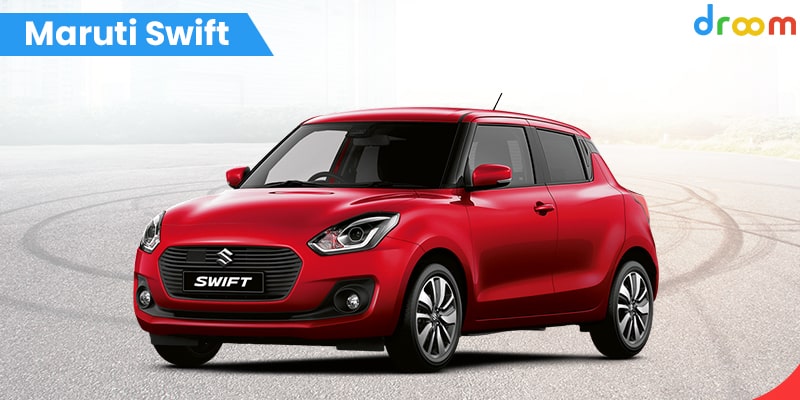 Your first car should be compact and one that is hassle-free. The best car to buy for beginners in India is undoubtedly the Maruti Swift as it has a compact seating of 5 and safety options like an anti-lock braking system and airbags. It has a petrol engine with a mileage of 23.22 kmpl- 23.76 kmpl. The petrol engine is 1197 CC.
Tata Indica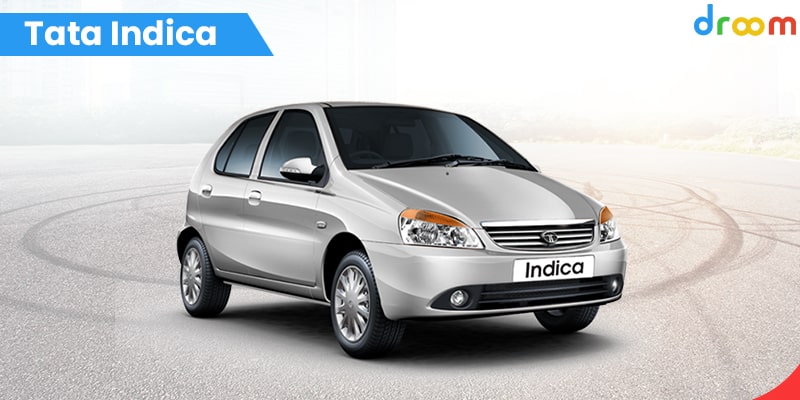 Tata Indica is a beautiful model by Tata Motors in a sleek finish. The price range of this car starts from Rs. 2.77 lakhs and goes up to Rs. 4.25 lakhs. Indica provides a 9.4 kmpl and engine displacement of 1405 cc with a seating capacity of 5. Moreover, it has specifications like automatic climate control monthly function in the steering wheel and power window front.
Renault Kwid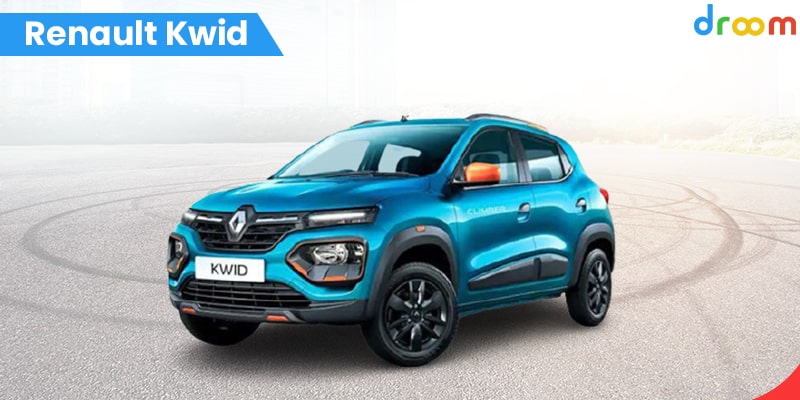 Renault Kwid is an SUV that will give you a fantastic feeling while you are sitting inside it. The prices of this car come under Rs. 5 lakhs which is again the best beginner car price. Kwid has two petrol engine variants, and depending on the type; it gives a mileage of 20.71 kmpl to 22.3 kmpl.
Hyundai i10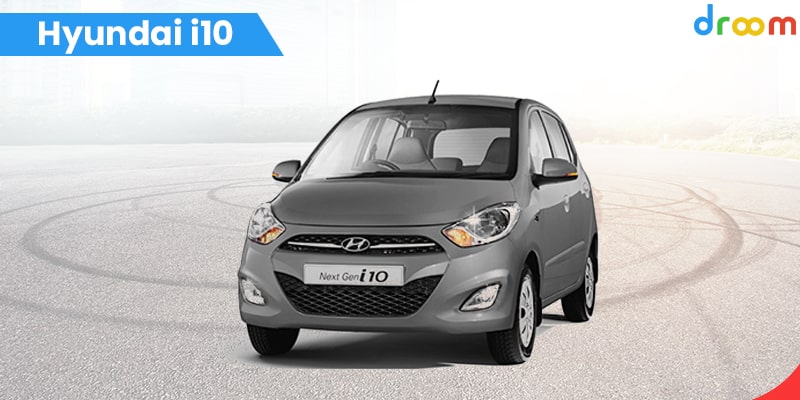 Hyundai i10 is the best automatic car for beginners as it has an LPG engine with two petrol engines. It has a five-seater capacity and an engine efficiency of 1086 cc. The overall driving quality of i10 is good as it gives a mileage of 16.95 to 20.36 kmpl.
Maruti Suzuki Dzire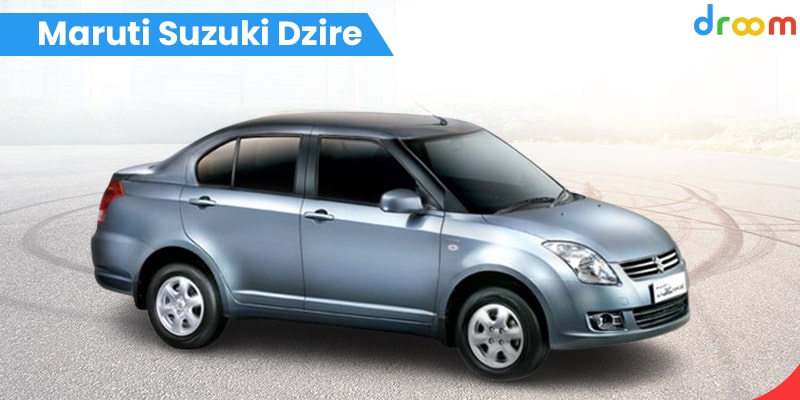 This is one of the best cars for beginners as it is a sedan model with an affordable price range starting from Rs. 5.98 lakhs. It has a five-seater capacity with a petrol engine of 1197 cc. Depending upon the variant and fuel type, Dzire has a mileage of 23.26 to 24.12 kmpl.
Maruti Suzuki Ignis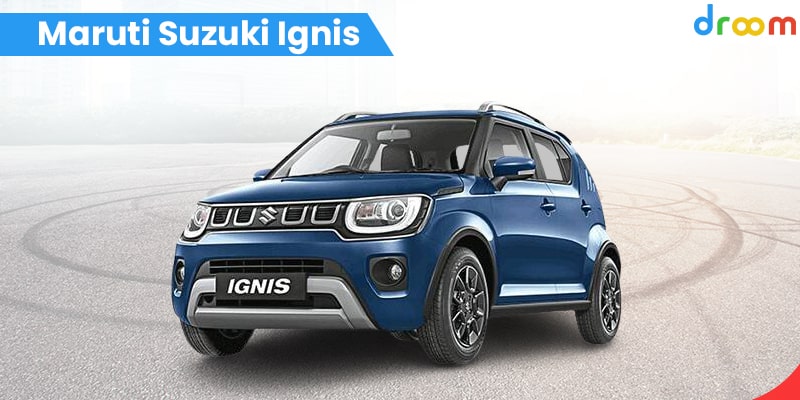 Another Maruti car that tops our list is Maruti Suzuki Ignis. It is the best for beginners in India as it has manual and automatic transmission, a five-seater capacity, a mileage of 20.89 kmpl, and an engine of 1197 cc.
Tata Tiago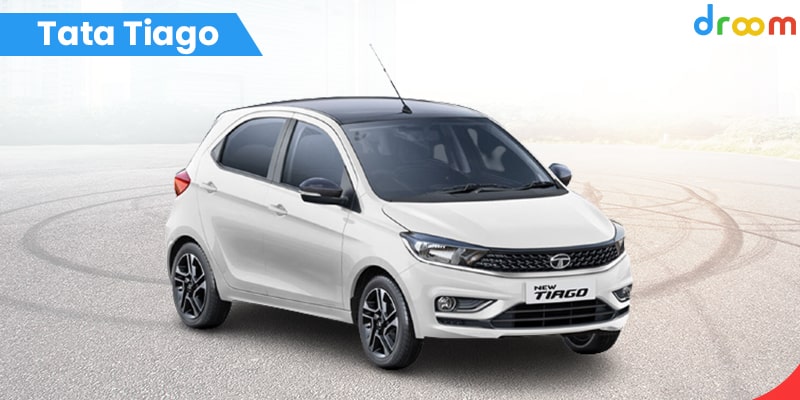 Tiago is a hatchback variant that is a perfect fit for first-time buyers. It has every option for the driver's safety and its passengers, including airbags, reversing camera, an anti-lock braking system, and fog lights in front. For a smooth journey on the road, Tata Tiago has alloy wheels. The engine gives a mileage of 23.84 kmpl along with a displacement of 1199 cc.
Mahindra XUV300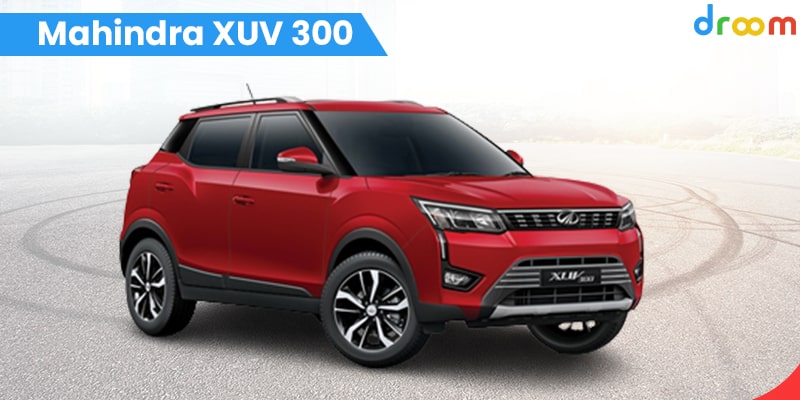 This car also ranks among the top 10 compact SUVs in India, with the price range going up a little from Rs. 10 lakhs. This is the best starter car as XUV has a compact design with a five-seater capacity. It has options like an anti-lock braking system, multi-functioning steering wheel, driver and passenger airbags, and a powerful window front for passenger safety. Mahindra XUV300 gives a mileage of 17 to 20 kmpl, depending upon the engine type. Its petrol engine is 1197 CC.
Mahindra Scorpio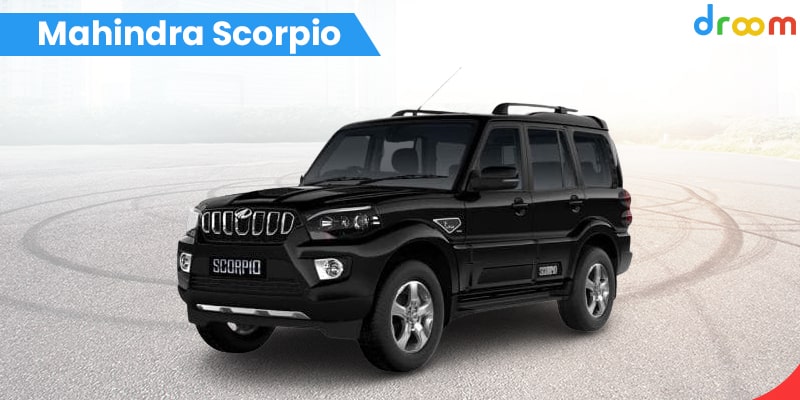 Another luxury car for you will be the Mahindra Scorpio. One of the most expensive cars in our car list as the last price of this car is Rs.17.02 lakhs. The engine is 2179 cc with a seating capacity of 7. It also has powerful windows, an anti-lock braking system, a powerful steering wheel, and other comforting features.
These are the ten cars that stand out in the list of the best cars for beginners in India. Do not forget to share this article with your fellow drivers, as Droom always picks the best for you. Comment and tell us which car you like the most!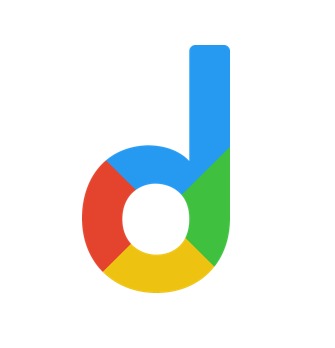 Droom is an automobile e-commerce platform offering a 21st-century automotive buying experience online with its four value pillars including trust, selection, low price, and convenience second to none. It offers 250k+ vehicles online in 1,100 cities — both used and new. Droom deals in buying and selling cars, 2-wheelers, and other vehicles too. It is an AI and data science-driven platform designed with the best ecosystem tools. Here, we have a team of auto-experts and auto enthusiasts who are dedicated to covering every sphere of the auto industry by simplifying the procedure of buying and selling with Unified Droom Experience. To know more, click here.