No matter your car is new or old, the common car repairing costs do fall into a common price range. So, the need largely arises to use a car repair cost estimator as this list would make you understand and refer to the standard costs of car repair, particularly when your car needs to visit a repair shop.
Methods for selecting a repair shop:
When you need to select a repair shop, then you must look for the following things:
You must find shop around you either online or by phone call, so that, you bag the finest deal. Additionally, you must compare the warranty policies on repairing job.
Ask for references from family, friends, and other people whom you trust. Again, you can also hunt for a repair shop prior to your requirement, to avoid any last-minute hassle.
You should also check the current licenses, as per local or state law.
You must always make sure that the shop will never fail to honor the warranty of your vehicle.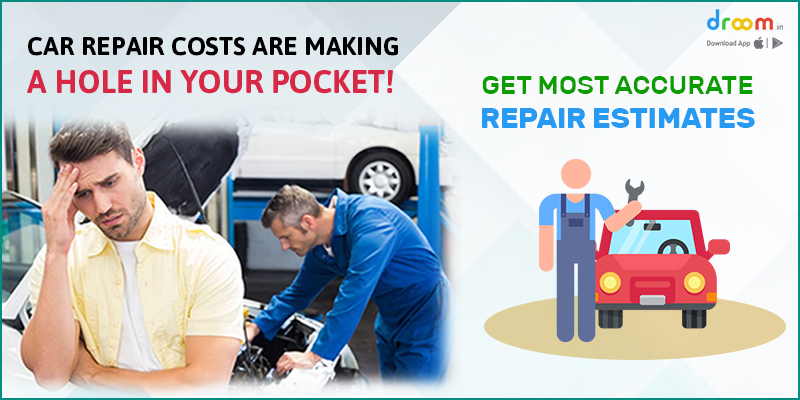 The way estimates are provided by shops:
The flat-rate pricing is grounded on the parts that are required as well as the labor time which are needed for fixing your car.
The estimates show the full-price breakdown, to avoid any mystery behind service prices.
The mechanics happen to be mobile, so that, there is no need of any brick and mortar shop for maintenance.
The way of choosing a technician:
When the matter comes to choosing a technician for their car repair job, then most of the people get baffled. Hence, you must look for some factors before you zero on only one technician.
Hunt for shops that display different certifications – When you see the seal of Automotive Service Excellence, then you can be sure that a few or all the technicians can meet the basic principles of competence and knowledge particularly in technical areas. You must also make sure that the certifications are current. However, the certification alone isn't a guarantee of honest or good work.
You must also ask whether the shop or the technician has got experience on a similar make or model like your vehicle.
The responsibilities of a car estimator:
Whether you choose a car repair cost estimate online or offline, the job responsibilities of a car estimator remain the same as:
Car repair estimators evaluate and check for necessities besides the price of repairs
Use visual inspection, customer response, and mechanical testing devices for determining the repair which is needed in the automobile
Assume the labor costs and list repair in a comprehensive manner
Effect slight repair works, like battery cable replacement, hinge lubrication, and brake adjustments
Evaluate the degree of car body damage via inspections
Assume and furnish labor and repair costs besides calculating the overall customer payment
Accumulate insurance estimates post reviewing the degree of auto damage. The estimators also resolve replacement plus repair needs
Draft work order that comprises needed repair services post approvals
Maintain excellent customer relations by proposing timelines and estimates and get customer information. They also handle customer queries effectively well
Before you select a car estimator, you must check used car repair cost and new car repair cost as it will provide you with a distinct idea of your car repair cost. You can contact Droom for expert consultation and accurate repair cost estimation and all other types of estimations.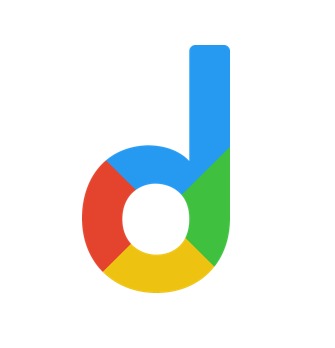 Droom is an automobile e-commerce platform offering a 21st-century automotive buying experience online with its four value pillars including trust, selection, low price, and convenience second to none. It offers 250k+ vehicles online in 1,100 cities — both used and new. Droom deals in buying and selling cars, 2-wheelers, and other vehicles too. It is an AI and data science-driven platform designed with the best ecosystem tools. Here, we have a team of auto-experts and auto enthusiasts who are dedicated to covering every sphere of the auto industry by simplifying the procedure of buying and selling with Unified Droom Experience. To know more, click here.