The used car market in India is currently more than the new car market. In the financial year of 2017-2018, 3.8 million used cars were sold in India. In the Used Car market, some models show higher depreciation than the others.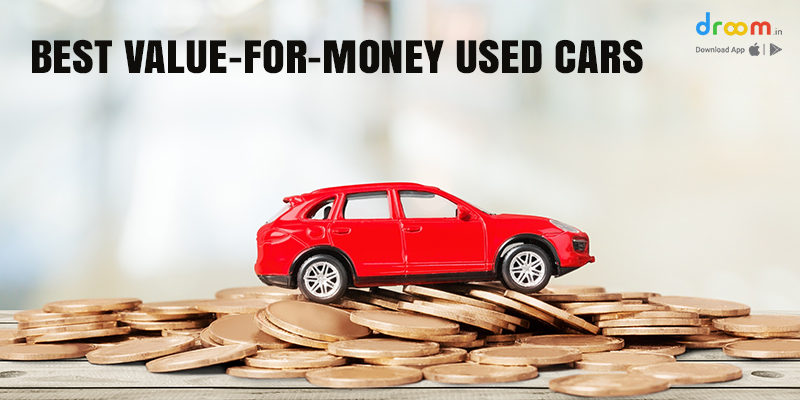 The following are some of the best cars that provide value for money in the used car segment.
1. Maruti Alto
Maruti Alto is an entry-level hatchback. The newer models have a slim front grille, headlamp, power windows and a central locking system. This is among the friendliest hatchbacks for city roads and offers excellent mileage. Available as a petrol engine and CNG.
Specifications
• Engine: 796cc 3cylinder motor petrol engine /69 Newton metre
• Mileage: 24.7 kilometres per litre
Price
• Rs 1.85 lakhs to 2.3 lakhs
2. Maruti Swift
Swift by Maruti Suzuki is essentially a hatch version of the Sedan. With a sporty look and spacious interiors, this car comes in several variants. The unique design makes it amongst the most spacious hatchback, even in the rear. Both manual and automatic transmission vehicles are available in the used car market.
Specifications
• Engine (1.2-litre Diesel): 1248cc engine with 74 brake horsepower
• Mileage: 19.74 kilometres per litre within city limits
• Engine (1.2-litre Petrol): 1197cc engine with 81.8 brake horsepower
• Mileage (ARAI): 22 kilometres per litre
Price
Rs 2.3 lakhs to 5 lakhs
3. Hyundai i10
With a sleek design and powerful engine, Hyundai i10 comes with a lot of accessories. You will be able to find both old and new cars in the used cars market. The car offers among the best suspension in the hatchback category and is stable even at high speeds.
Specifications
• Engine: 1197 cc engine with 81 brake horsepower
• Mileage (ARAI): 19.77 kilometres per litre
Price
Rs 2.7lakhs to 4.8 lakhs
4. Honda Brio
Honda Brio is an easily available hatchback. It is great for the city roads and easy to drive. The car has both manual and automatic options. The vehicle comes with a peppy engine and Honda's ownership experience does not cause much trouble.
Specifications
• Engine: 1.2-litre petrol engine with 86.8 brake horsepower
• Mileage: 15.8 kilometres per litre within city limits
Price
Rs 3.0 lakhs to 4 lakhs
5. Ford Fiesta
With a solid look and feel, Ford Fiesta has a good built quality. It is tough to find a new-generation model in the used car market; however old cars can be sourced easily. The vehicle offers excellent reliability, among the best in the hatchback segment and it does not break down easily. With a novel design, it stands out among the other cars in the segment.
Specifications
• Engine: 1498 cc engine with 89.75 brake horsepower
Price Range
• Upwards of Rs 2.5 lakhs for the old model
• Upwards of Rs 4.5 lakhs for the new model
Find Best Pricing for Used Cars at Droom
To buy and sell used cars, trust the country's largest assisted sale platform, Droom. Find the best price on used cars with aided assistance from the in-house auto experts.
Here are the reasons for you to trust Droom:
• Offers assistance in the inspections and verification of the product
• Complete support for registration and certification services
• Offers inspection certification and vehicle history certification.
• Instant auto loans and insurance also offered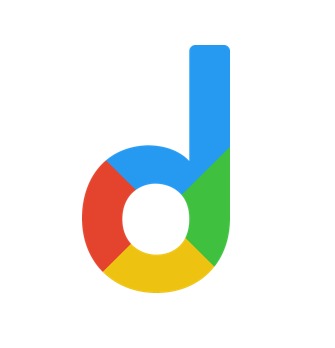 Droom is an automobile e-commerce platform offering a 21st-century automotive buying experience online with its four value pillars including trust, selection, low price, and convenience second to none. It offers 250k+ vehicles online in 1,100 cities — both used and new. Droom deals in buying and selling cars, 2-wheelers, and other vehicles too. It is an AI and data science-driven platform designed with the best ecosystem tools. Here, we have a team of auto-experts and auto enthusiasts who are dedicated to covering every sphere of the auto industry by simplifying the procedure of buying and selling with Unified Droom Experience. To know more, click here.