Finding the precise brand and model that is perfect for you while buying a new car can be challenging. In your search, you could come across the word "luxury" rather frequently, but what does that word actually mean for a car? Contrary to common assumption, premium cars may be made by any manufacturer. An automobile must have high-end amenities that go above and beyond the norm in order to be classified as a luxury car.
Automobiles with greater performance capabilities, opulent interiors, and the newest safety and technological features are categorized as luxury vehicles. All luxury car brands' main motive is customer satisfaction, and they are giving it.
List of Luxury Car Brands 2023: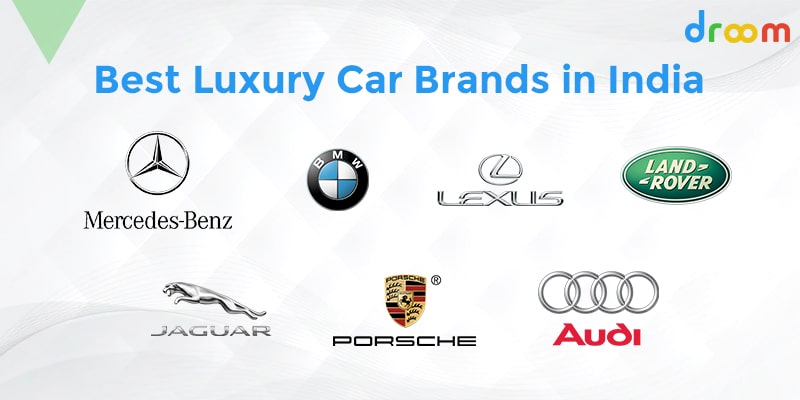 Here is a list of Best Luxury Cars in India: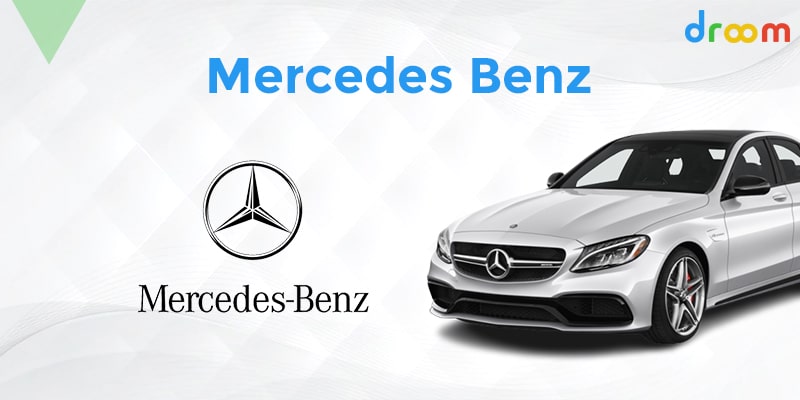 The first self-propelled car with an internal combustion engine was a Mercedes-Benz. The Benz Patent Motorwagen was created by Karl Benz in the late 1800s, and Daimler Motors Corporation began selling it to the general public in 1901. 25 years later, Karl Benz and Gottlieb Daimler combined forces to become the modern-day Mercedes-Benz. Although the company was founded in Germany, where are Mercedes-Benz automobiles now produced? A Mercedes-Benz may be made at factories across the world depending on the model. A few models are built in South America, Asia, and Africa, although North America and Europe are home to most Mercedes-Benz manufacturers. Mercedes-benz is one of the most popular luxury car brands in India.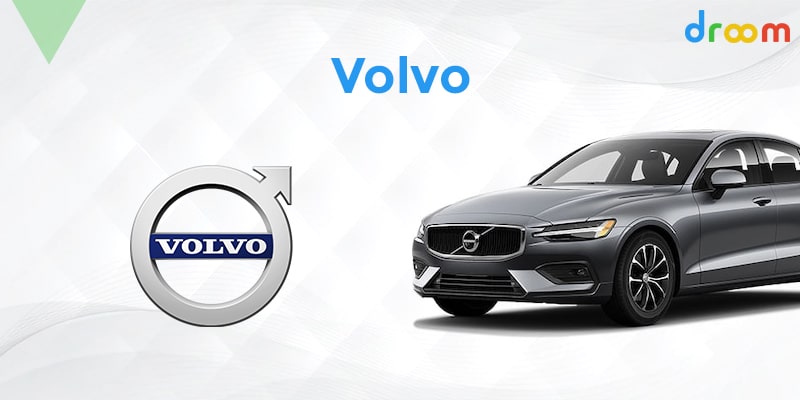 Volvo is a maker of high-end automobiles. For their high-end features, plush interiors, and continuously excellent safety standards, Volvo vehicles and SUVs are highly regarded as famous luxury car brands. Every Volvo car has an external design that exudes luxury car elegance and an unmatched build quality. The performance and characteristics of a Volvo luxury car are of the highest caliber.
When you drive a Volvo sedan or SUV, the luxury you experience is anything but simple. By emphasizing the creation of a driving experience that offers exceptional comfort, cutting-edge technology, cutting-edge safety advancements, and power, Volvo develops a premium experience across all cars. By utilizing premium materials and a human-centric design philosophy, Volvo delivers an upmarket degree of comfort. For example, there is plenty of legroom for every passenger and an adjustable headrest.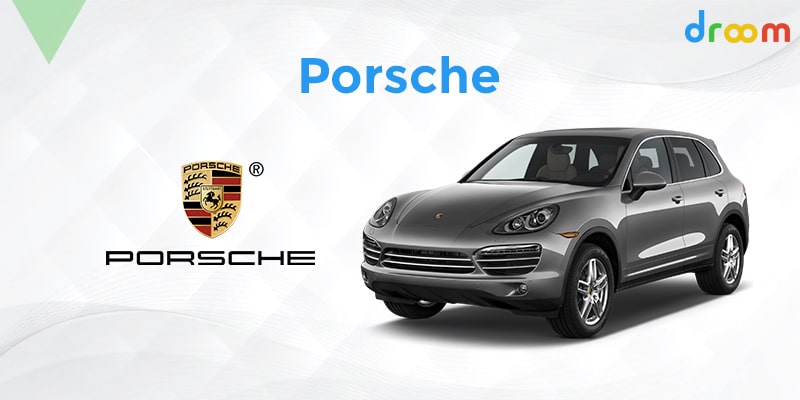 Ferdinand Porsche founded the business, which is currently owned by Volkswagen Group. Since Ferdinand Porsche created the Volkswagen Beetle in the 1930s, Porsche has maintained a tight relationship with Volkswagen. Together, the two businesses produced the VW Porsche 914 and 914-6 later in 1969. The Cayenne, one of Porsche's most popular vehicles, is built on the same platform as the VW Touareg and the Audi Q7. Since 2004, Porsche has been conducting business in India through its distribution channel. As of right now, Volkswagen Group serves as the importer for Porsche. Sports cars and SUVs are currently part of the company's product lineup.
8 different car models are available from Porsche India. There are four different types of Porsche cars available in the nation: two sedans, two SUVs, two coupes, and two convertibles. The company provides 2 hybrid, 1 electric, and 23 gasoline models. Porsche Boxster, Porsche Cayman, Porsche Cayenne, Porsche Taycan, Porsche 911, Porsche Panamera, Porsche Cayenne Coupe, and Porsche Macan are a few of the well-known Porsche vehicles in India. Porsche has a total of 7 dealerships in India as of September 2022, located in 7 different cities.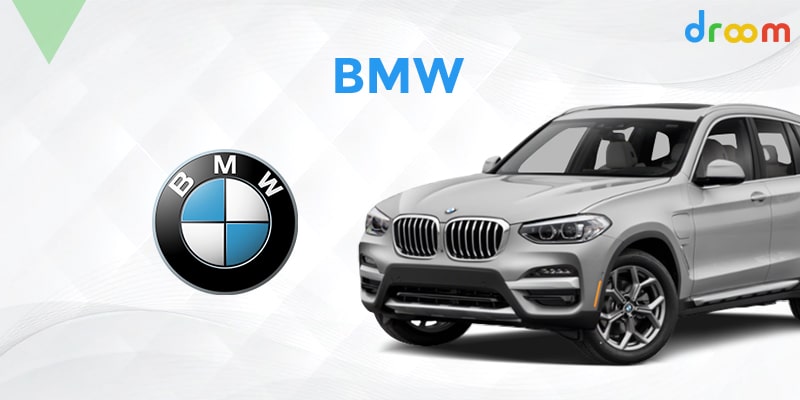 BMW was founded in 1916 and first made airplane engines before switching to making motorcycles in 1923 and then cars in 1928–1929. Operations in India, with a headquarters in Gurugram, Haryana, BMW is the most reliable luxury car brand. In Chennai, BMW India established its production facility in 2007 where it assembles several of its models. BMW's product line includes a wide range of luxury vehicles, as well as the more powerful M series for sports fans. In 2012, the business also introduced India to its premium brand MINI.
There are 22 automobile models available from BMW India. These include 21 new BMW vehicles in India as well as 1 future BMW vehicle. There are nine sedans, eight SUVs, three coupes, and one convertible on the country's list of BMW Cars.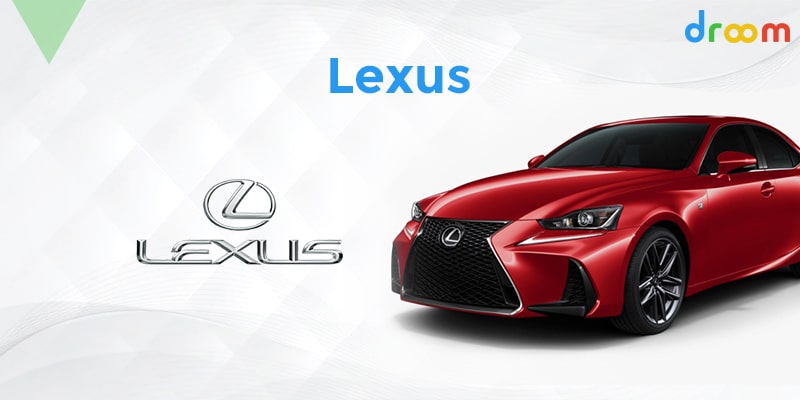 When the Lexus brand was established in 1983, a group of engineers, designers, and technicians were tasked with the audacious mission of creating a luxury car that would surpass the finest in the world and establish a new benchmark for automotive luxury. When the Lexus LS 400 was originally introduced in 1989, it took 6 years to complete this feat.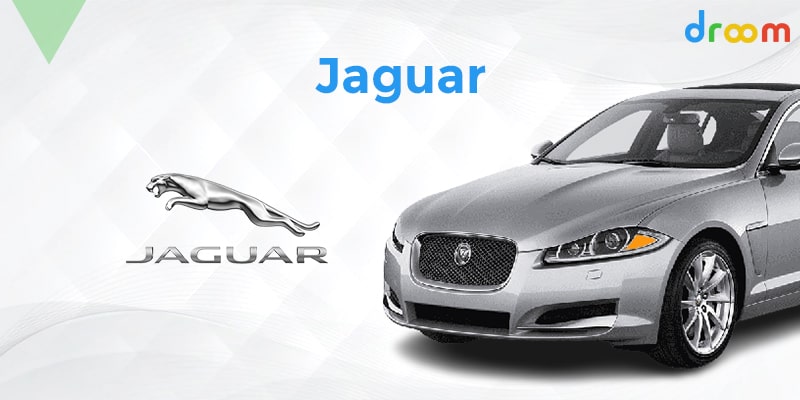 The premium automotive division of the British multinational automaker Jaguar Land Rover is known as Jaguar. Its headquarters are in Whitley, Coventry, England. It was re-established in 2008 by Tata Motors, Buying Jaguar Cars Limited and Land Rover from Ford, Jaguar Land Rover has been a division of Tata since then.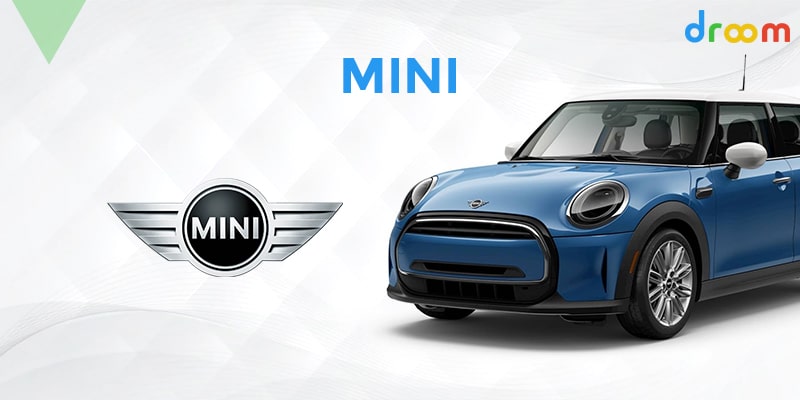 5 new models are available from MINI Cars India, with prices ranging from Rs. 40 Lakhs to Rs. 51.50 Lakhs. Cooper Convertible (Rs. 51.50 Lakhs), Cooper 3 DOOR (Rs. 40.00 Lakhs), and Cooper Countryman (Rs. 42.00 Lakhs) are some of MINI's well-liked vehicles. Cooper 3 DOOR, which costs Rs. 40 Lakhs, is the least costly MINI vehicle, while Cooper Convertible is the most expensive (Rs. 51.50 Lakhs). It is considered one of the cheap luxury car brands in India.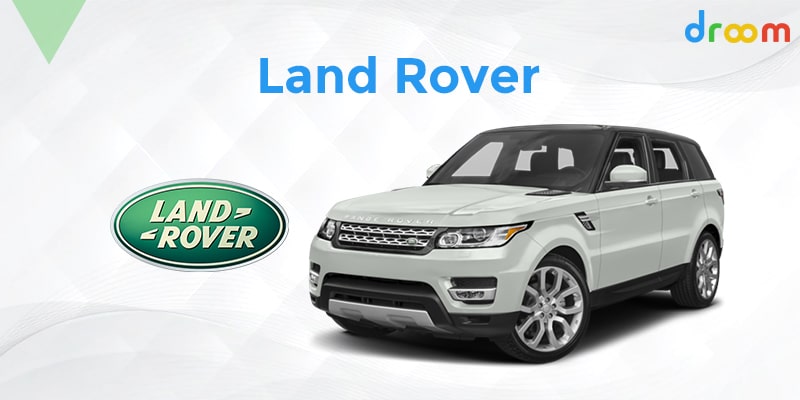 7 new models are available from Land Rover Cars India, with prices ranging from Rs. 64.12 Lakhs to Rs. 4.17 crores. Popular Land Rover vehicles include the Range Rover ($2.38 million), Defender ($80.72 million), and Range Rover Velar ($89.41 million). Range Rover Evoque is the least costly Land Rover vehicle, costing Rs. 64.12 Lakhs, while Range Rover is the most expensive (Rs. 4.17 Crore).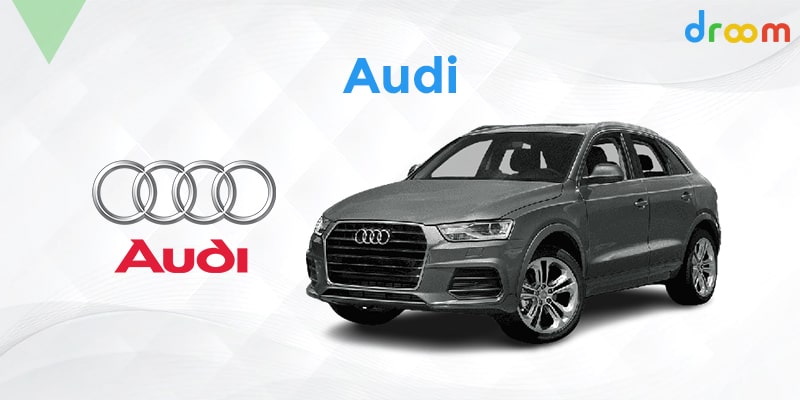 The former comprises the A3, A4, A5, Q3, Q5, and Q7, among other Audi Car models. Models in the Sports range include the RS7 Sportback, S5 Sportback, and RSQ8. With the e-tron, e-tron sportback, and e-tron GT now available, Audi India has also invested heavily in electric vehicle models. The Audi e-Tron, the brand's first electric car, will compete with models like the Jaguar I-Pace and Mercedes-Benz EQC. Additionally, the vehicle received a five-star rating in the Euro NCAP crash test.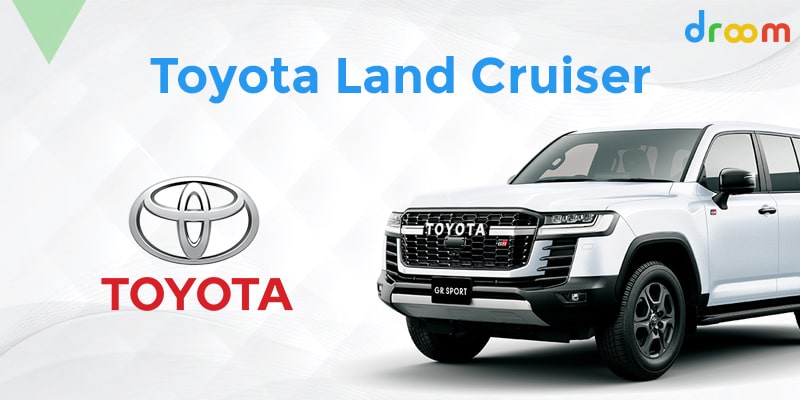 Since its introduction in 1951, the Land Cruiser has supported its owners' and passengers' safety and security, enabling people to travel everywhere and everywhere and return home alive and unharmed. The new Land Cruiser has matured and now boasts enhanced dependability, durability, and off-road capability in order to maintain its reputation. By combining cutting-edge technology with technology developed over many years, the identity of the new Land Cruiser 300 Series has been transformed, enabling the driver to travel on every type of road in the globe without tiring you.
Now that, you are aware of all the luxury cars and brands available worldwide, which one you want to own. Let us know in the comment section below if you already own one of these luxury cars, planning to own one or dream of having one of these one day. You will find a pool of new and used luxury cars to choose from, on Droom. So, to fulfil your dream in the world of automobiles, Droom is the one-stop solution for you.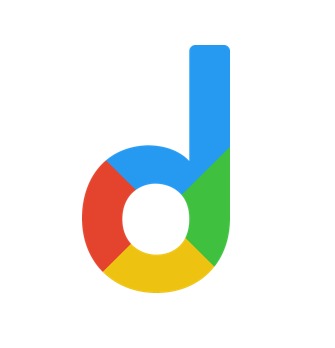 Droom is an automobile e-commerce platform offering a 21st-century automotive buying experience online with its four value pillars including trust, selection, low price, and convenience second to none. It offers 250k+ vehicles online in 1,100 cities — both used and new. Droom deals in buying and selling cars, 2-wheelers, and other vehicles too. It is an AI and data science-driven platform designed with the best ecosystem tools. Here, we have a team of auto-experts and auto enthusiasts who are dedicated to covering every sphere of the auto industry by simplifying the procedure of buying and selling with Unified Droom Experience. To know more, click here.