"Don't buy a new car, it loses its value when you drive off the showroom". Heard this statement ever? We bet you have. Ever wondered if you are in the midst of financial planning, every penny saved is like ten rupees earned? A used car is boon to those who are well informed because buying a used car is not short of gambling – you don't know what you will get and you could lose a lot if you are not careful AND you must know where to stop! Used cars come with certain advantages that can save you lot of money not only in buying one but also on insurance and maintenance. But just because the car isn't new, doesn't mean it's not new for you or your family members. While the process of purchasing a used car can be tricky, we have compiled a guide for you in order to save you a ton of money and ensure your stress levels are down.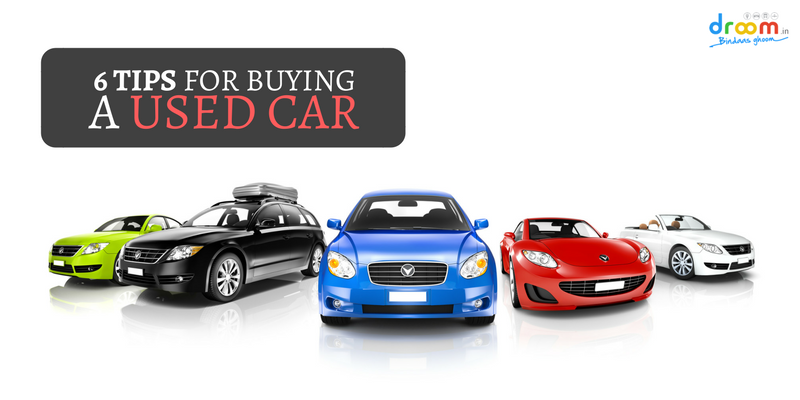 Here are some tips that you can use while buying a Used Cars after you have set the budget for your new purchase:
1.Choose the right type of car:
Before buying a car, you need to figure out the type of car that suits your needs. It might not be wise for a person with a big family to buy a small sized car like Maruti Alto 800. You need to look out for cars that not only offer comfort but also are spacious for your daily needs. You can consider buying an MPV or an SUV if you are looking for a family car.
2.Source of Purchase:
There are various sources that can be used to buy a car such as an individual seller, showrooms, authorised online web portals and local garages. Sources like showrooms and authorized online web portals may seem a bit costly, but they provide a guarantee for the spare parts and authentic documents of the vehicle, while sources like local garages and individual sellers might not provide either of the things. Further, negotiating with private sellers may not be as easy as negotiating with a used car dealer as they have many cars to sell and that too – quickly. Going through a private seller also means you are fully responsible for all auto part dysfunctions and any major repairs that may come up after you obtain the keys to the vehicle.
3.The history of the vehicle:
Before buying the vehicle, you need to find out the history of the vehicle. A crash or an accident or repossession can all be part of the vehicle's history and this is where you need to be careful. If the car has been to one particular service station then finding the history of the vehicle might be easy for you. You need to check for any major accidents or modifications done to the car. As a consumer, a car owner and perhaps a future used car re-seller (in case you wish to dispose the car), you should know every detail of your asset. Dealers and online used car sellers usually have done the spade work for you and this information is verified also saving you a lot of time and resources as well as providing peace of mind that comes with knowing your purchase is genuine.
4.Do not buy modified cars:
Modified cars might seem interesting in appearance, but they can give you nightmares after purchase. People modify cars according to their preferences or motive of use; there might be chances that the car might have a part missing in order to support the modification. This is dangerous and does not get you much value. Further, insurance companies may charge you a higher premium on the same.
5.Avoid certain discontinued models:
There are some car models that are discontinued by the company and some models suffer from inconsistent supply spare parts. Some models may have been a part of a factory re-call. Be careful in selecting such vehicles.
6.Opt for a lightly used car:
The age of the car and the type of usage can have an impact on the price of the car. It is better to buy a lightly used car that is driven lesser 30,000 km or lesser than 5 years of age.
Used Car Hidden Costs:
The above-mentioned points can be considered while buying a used car; it is recommended though that you choose an authentic and reliable source while purchasing. People mostly refrain from buying a used car due to the opinion that these cars can make a hole in your pocket with their expenses and repairs. Technically true, but these things only apply to the people who do not bear the knowledge and know-how of buying a used car.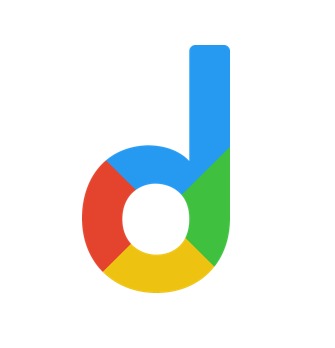 Droom is an automobile e-commerce platform offering a 21st-century automotive buying experience online with its four value pillars including trust, selection, low price, and convenience second to none. It offers 250k+ vehicles online in 1,100 cities — both used and new. Droom deals in buying and selling cars, 2-wheelers, and other vehicles too. It is an AI and data science-driven platform designed with the best ecosystem tools. Here, we have a team of auto-experts and auto enthusiasts who are dedicated to covering every sphere of the auto industry by simplifying the procedure of buying and selling with Unified Droom Experience. To know more, click here.