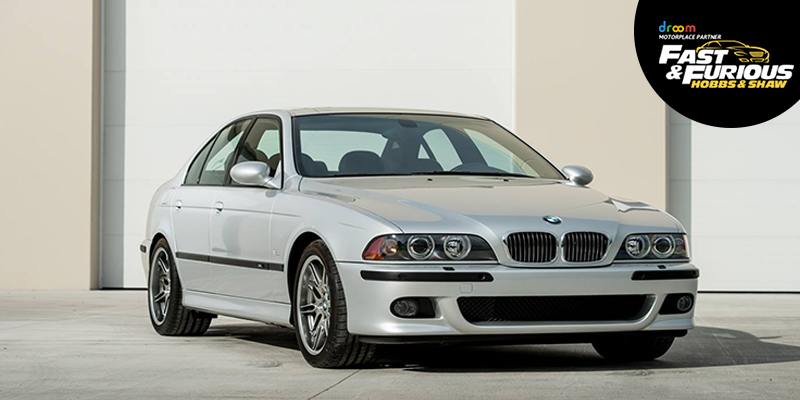 The German muscle received no love in the Fast and Furious 4 movie which was released in the year 2009. The 2001 BMW M5 Fast and Furious showed up only in races only to be wrecked both like cars and obstacles.
The car was the fastest production sedan on the planet when it was launched in the year 2001. The car was powered by a monstrous V8 engine that pumped 394bhp of power which could push the car to a blinding top speed of 250km/hr.
The engine of the sedan was inspired by BMW's 4.4 Litre corporate V-8 engine. BMW had increased the number of bore and strokes in the engine and also installed ultra-modern induction system that had dual air cleaners, 8 individual throttle feeds and double VANOS systems which varies the timing of intake and exhaust camshafts.
With a jaw-dropping acceleration, the car could cover quarter-mile in under 13.3 seconds! One of the other joys of the cars was the 6-speed manual gearbox which handled the beastly torque of 499Nm effortlessly!
The twin personality of the sedan could be felt when the RPM needle went past the 5000 RPM mark. The sedan had the character of a drag racer at high RPM which could leave behind some iconic Corvette of that era in a straight line.
Overall 2001 BMW M5 Fast and Furious was simply a well-rounded and tamed beast which left Porsche and other luxury brands nervous in its era.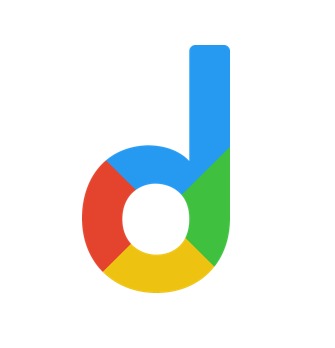 Droom is an automobile e-commerce platform offering a 21st-century automotive buying experience online with its four value pillars including trust, selection, low price, and convenience second to none. It offers 250k+ vehicles online in 1,100 cities — both used and new. Droom deals in buying and selling cars, 2-wheelers, and other vehicles too. It is an AI and data science-driven platform designed with the best ecosystem tools. Here, we have a team of auto-experts and auto enthusiasts who are dedicated to covering every sphere of the auto industry by simplifying the procedure of buying and selling with Unified Droom Experience. To know more, click here.