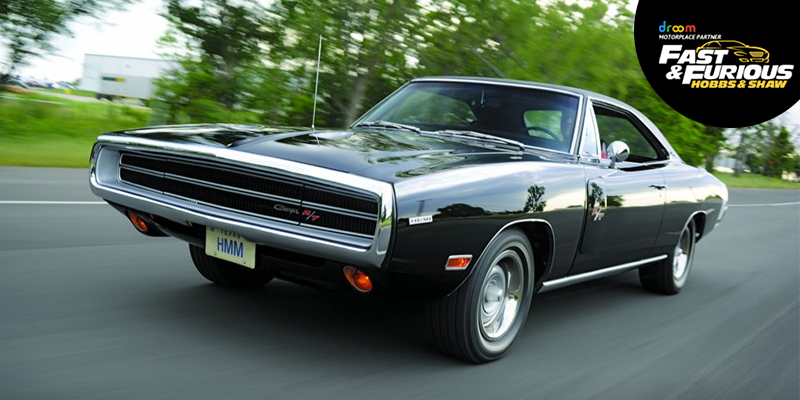 It seems the maker of Fast and Furious were in love with this famed American muscle, the 1970 Dodge Charger R/T. The car formed the greatest part of the movie and became a legendary car.
Dom played by Van Diesel and Dodge charger have become synonymous as the car has some meaning to the character Dom. For Dom, the car is extremely special because he built the car with his dad. But at the same time, the car leaves him nervous. In his own words, Dom tells Brian that "I've never driven it, it scares the heck out of me! ". The car has a monstrous 900BHP of power that can push the car to cover quarter-mile in under 9 secs! However, the real Dodge Charger takes longer than 9 seconds to cover the quarter mile.  The most iconic thing about 1970 Dodge Charger R/T Fast and Furious was the blower installed over the hood of the car. This attracted the attention of car enthusiasts who tried to emulate the famed hotrod installation. However, the fact that the blower on Dom's car was fake has not stopped the car enthusiasts from admiring the beauty and sheer power of the car. The supercharger was a major piece of modern automotive movie history.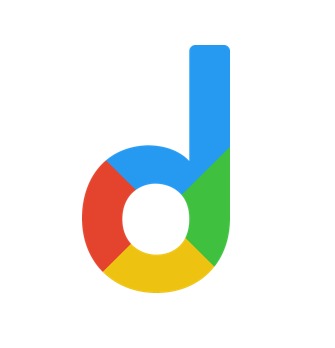 Droom is an automobile e-commerce platform offering a 21st-century automotive buying experience online with its four value pillars including trust, selection, low price, and convenience second to none. It offers 250k+ vehicles online in 1,100 cities — both used and new. Droom deals in buying and selling cars, 2-wheelers, and other vehicles too. It is an AI and data science-driven platform designed with the best ecosystem tools. Here, we have a team of auto-experts and auto enthusiasts who are dedicated to covering every sphere of the auto industry by simplifying the procedure of buying and selling with Unified Droom Experience. To know more, click here.