Heavy price tags and high depreciation rate of new vehicles are the major reasons for the consumers shifting their focus towards used automobiles. The used automobile industry has seen an exponential rise in the market, making it a more sensible and affordable option. Moreover, it gives buyers an option to buy more for less. Means they can buy an upgraded used car or bike at a lower price.
So, if you are one of those asking, "Why Should I Buy a Used Car?", here is an answer.
More Value for Money
As mentioned earlier, you can have more for less. With a tight budget for a new vehicle, you can jump two segments higher and get a much bigger and better used vehicle.
Inspected and Certified Cars
There are a handful of inspection companies which inspect and provide an auto inspection certificate for the used vehicles. This certification reduces ambiguity and tells you about the critical parameters and performance of the vehicle. Before, investing in a used vehicle get an auto inspection done from a trusted source to make an informed decision.
Warranty on Used Cars
If you are buying a relatively new car in the used market, the original manufacturer warranty can be transferred to your name. But, certain companies refurbish used cars and provide warranty on them too. This again improves the trust in the car for the buyer and ensures peace of mind to a certain level.
Rate of Depreciation
New vehicles depreciate around 60% of its value within one year, which is something very painful. But if you are on the other end of the stick, and buying a one year old car, it's almost as good as new and you get it for 60% of the actual value. Imagine the kind of money you could save by buying a car like this. So, it would really be a wise decision to go in for almost new cars with a few numbers on the odd.
Service History
Now, OEMs are maintaining the service histories of the vehicles that are being sold. So, if you would like to know the exact condition of any vehicle, you can obtain the service history of the vehicle and protect yourself from getting cheated on various parameters.
These are some of the points that might help you in making an informed decision, whether you want to go for new or used vehicle. But most importantly trust your heart, research well and you will never go wrong.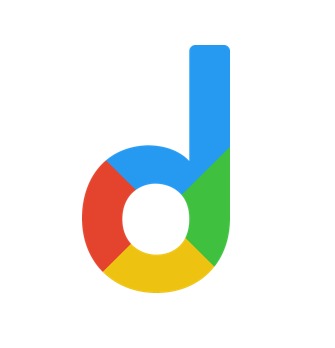 Droom is an automobile e-commerce platform offering a 21st-century automotive buying experience online with its four value pillars including trust, selection, low price, and convenience second to none. It offers 250k+ vehicles online in 1,100 cities — both used and new. Droom deals in buying and selling cars, 2-wheelers, and other vehicles too. It is an AI and data science-driven platform designed with the best ecosystem tools. Here, we have a team of auto-experts and auto enthusiasts who are dedicated to covering every sphere of the auto industry by simplifying the procedure of buying and selling with Unified Droom Experience. To know more, click here.