The Indian car market is visibly diverse. Car manufacturers need to keep in mind the demand for diverse sections of buyers to stay ahead of competitors. Hyundai is the darling of the Indian car market and buyers coming from different socio-economic backgrounds. If you have a reason to buy a car, Hyundai has the solution. Right from economical Hyundai Santro and i10 to luxurious Kona, Elantra, or Tuscon, Hyundai has solutions for every buyer. Moreover, every Hyundai model has some specialties irrespective of its price. The new Hyundai cars with 5-years warranty, excellent features, and lots of attractive technologies ruling Indian roads.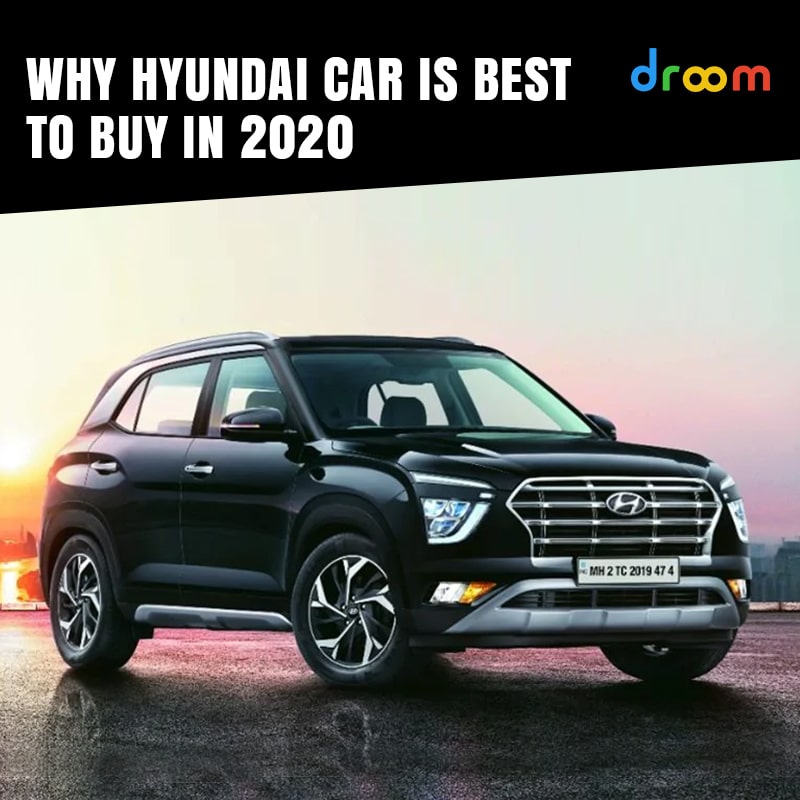 Awards and accolades reflect the popularity and reliability of Hyundai
Hyundai Motor India Limited is a fully owned subsidiary company of Hyundai Motors headquartered in South Korea. Hyundai is the second-largest automobile manufacturer in India with a 16.2% market share as per the data available for the financial year 2018-19. At present, Hyundai has been marketing 12 different models, viz. Santro, Grand i10, Grand i10 Nios, i20, Xcent, Aura, Verna, Elantra, Venue, Kona EV, Creta, and Tuscan. With the period 2008 to 2020, different models of Hyundai won Car of the year awards. Creta, Verna, and Venue won the car of the year award in 2016, 2018, and 2020 respectively. In 2016, Grand i10, Elite, and Creta JD Power Appeal award for developing a global standard of manufacturing in India. In July 2020, Hyundai Creta and Grand i10 Nios were among the top 10 most sold models in India.
All these awards and accolades reflect the extreme popularity of new Hyundai car models in India.
Buy new Hyundai cars – an unquestionably reliable brand
Hyundai offers 5-year warranty with no bar over the mileage. In India, most of the brands come with 3 years warranty and limited mileage. Just this difference is enough to understand the confidence level of the manufacturer. A longer warranty period than industry-standard has enhanced the authenticity of Hyundai many times. Customers get the confidence that Hyundai is sure their cars and they do not run into problems even after prolonged use. When millions of buyers think alike, dependability, and performance scores of a brand rises automatically.
Incur comparatively low repairing cost for any fault in Hyundai models. Hyundai vehicle owners often praise this brand for quick fixing any mechanical or other faults at costs they think reasonable and sometimes unexpectedly low.
You can depend on Hyundai cars for multiple reasons. Technology has remained the top priority of this car manufacturer from the very beginning. Whether you are interested in the city-car like Hyundai i20 or Santro or whether you are looking for a rugged SUV like Hyundai Tuscon, you can be assured of the latest technology. When you research each of the existing models of Hyundai, you will be both intrigued and happy to see the unique features of the cars. In the past, every new launch of Hyundai was an event for car market watchers and analysts. Hyundai is associated with new technology, fuel efficiency, automatic systems, easy operations, greater safety, and longevity. Hyundai is made for Indian roads. You need to pick the appropriate one as per your budget and day-to-day needs.
Know about new Hyundai car models
Hyundai markets both high-end and economical cars. If you want a robust SUV, the five-seater Tuscan is the right one for you. Its on-road price is Rs. 31.03 lakhs. Again, there is a Hyundai Kona with on-road price Rs. 23.65 lakhs are much in the news due to its elegant make, flawless interior design, and great features. Hyundai cars on road price vary from one city to another depending on taxes and surcharges. If we talk about low-end cars, there are hatchbacks like Santro D-Lite with on road price Rs. 4.50 lakhs and Grand i10 Prime with on road price Rs. 5.69 lakhs. If you want a robust, nice-looking, and affordable car that will run for years without any mechanical issues and that will cost much low, if any repairing is needed, you can explore Hyundai models with utmost confidence. Right from price to features and built, each and every model of Hyundai is worth concerning. This is the right car to buy in 2020. Go for Hyundai!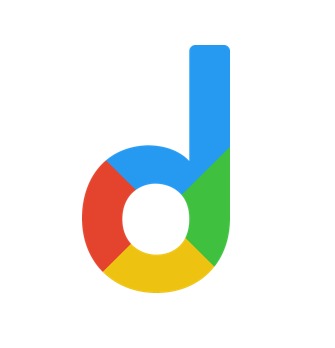 Droom is an automobile e-commerce platform offering a 21st-century automotive buying experience online with its four value pillars including trust, selection, low price, and convenience second to none. It offers 250k+ vehicles online in 1,100 cities — both used and new. Droom deals in buying and selling cars, 2-wheelers, and other vehicles too. It is an AI and data science-driven platform designed with the best ecosystem tools. Here, we have a team of auto-experts and auto enthusiasts who are dedicated to covering every sphere of the auto industry by simplifying the procedure of buying and selling with Unified Droom Experience. To know more, click here.