Buying a car is not a simple, go to shop, pay cash and get it kind of transaction. Car being the second biggest asset for any average Indian, involves a big process in buying. Any buyer should first identify the need for buying a car. This need will be decided by a number of factors like budget, fuel economy, maintenance expense, body type, number of seats, features, specification etc. To know about all these, the buyer has to go to the showroom to take a look at the vehicle or obtain a brochure from the showroom to compare the vehicles.

This involves a lot of pain for the buyer to go to different showrooms to procure. At Droom, we wanted to simplify the process for a buyer where, a buyer can download the brochures of any car of his/ her desire from India's largest collection of brochures for free. Brochures are high resolution PDF documents which highlight all the necessary features and specifications of a car to simplify the decision making process.
By this, the buyer can look at the brochures of various cars and shortlist a few and then visit fewer showrooms to make the buying process happen. By this a lot of time and energy of the buyer is saved. The buyer need not be a registered user of Droom. He/ she can simply hop in to the site and download the required brochures. There is also no limit to download. The best part about this feature at Droom is that, the database is constantly updated and has the listings of the latest iteration of any model currently in the market.
Click here and get astounded by a slew of features that makes the life easy for every Indian out there.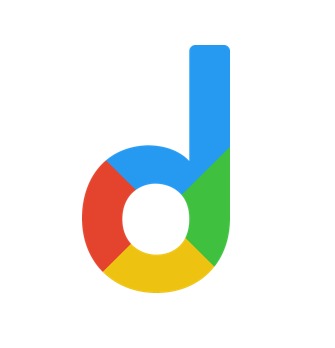 Droom is an automobile e-commerce platform offering a 21st-century automotive buying experience online with its four value pillars including trust, selection, low price, and convenience second to none. It offers 250k+ vehicles online in 1,100 cities — both used and new. Droom deals in buying and selling cars, 2-wheelers, and other vehicles too. It is an AI and data science-driven platform designed with the best ecosystem tools. Here, we have a team of auto-experts and auto enthusiasts who are dedicated to covering every sphere of the auto industry by simplifying the procedure of buying and selling with Unified Droom Experience. To know more, click here.