Highlights the convenience and services it offers to both buyers and sellers of vehicles
New Delhi, September XX, 2018: Droom, India's pioneering online automobile transactional marketplace has rolled out its new TV ad campaigns. The three TVCs conceptualized and created by Contract Advertising highlight Droom's differentiated brand proposition of quick selling and buying of automobiles. The new TVCs capture the unique services Droom offers, encouraging users to get the best value-for-worth services when it comes to anything on wheels.
The ease of selling an old vehicle, making buying of an old vehicle a celebration and the overall services of the brand have been captured in the TVCs. The brand TVC underlines why Droom is the most trusted online automobile marketplace for buyers and sellers. The seller TVC eloquently explains how consumers can easily sell their old vehicle from the comfort of their homes in a flash, mainly without undergoing the hassles of visiting the RTO, dealers and exhaustive paperwork, which is an industry first. The buyer TVC also reiterates the fact that purchasing Used Vehicles deserves as much celebration as new ones especially when they are bought from Droom, because it offers the same experience and jubilance as that of buying a new vehicle.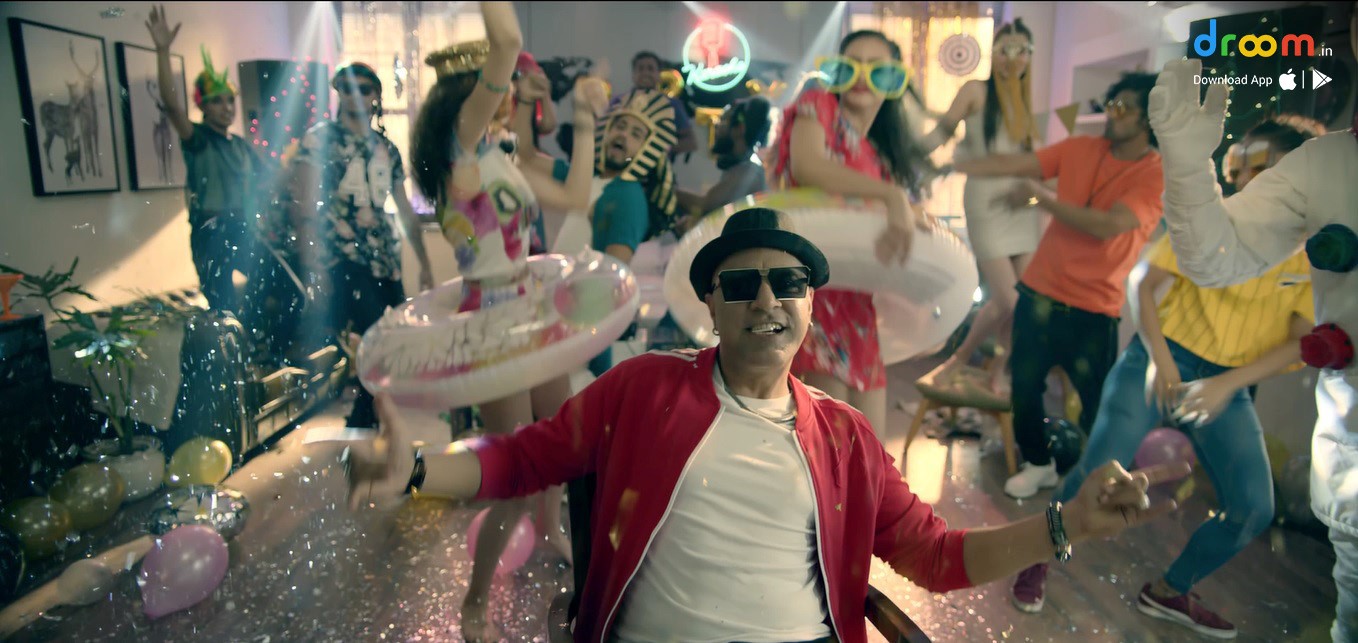 All the TVCs are backed by on-point performances by rapper-composer Baba Sehgal. The King of Rap has given an interesting take to all the TVCs with his signature steps and lyrical improvisation that is sure to go a long way in creating a positive brand identification and retention amongst users.
Speaking on the TV ad campaign, Sandeep Aggarwal, Founder and CEO, Droom said, "Droom's unique tools and services have been gathering a massive response from buyers and sellers throughout the country. Earlier we had released two TVCs which highlighted the joys of owning a verified, pre-owned vehicle. The roll out of our new TVCs, especially during India's most-watched reality show, Bigg Boss, will help us to reach out to a diverse audience and demographics and enhance the brand recall tremendously."
He further added, "In fact, Baba Sehgal's catchy lines in all the TVCs are sure to find a special place in the hearts of many and help users connect to the brand better. With the launch of three quirky and entertaining TVCs, we aim to establish top-of-the-mind recall for Droom as the most trusted and customer-centric online marketplace for buying and selling of automobiles and other auto-related services. We are confident that these TVCs will help reinstate Droom's superior services in the minds of people and further make the process of online automobile transactions a breeze."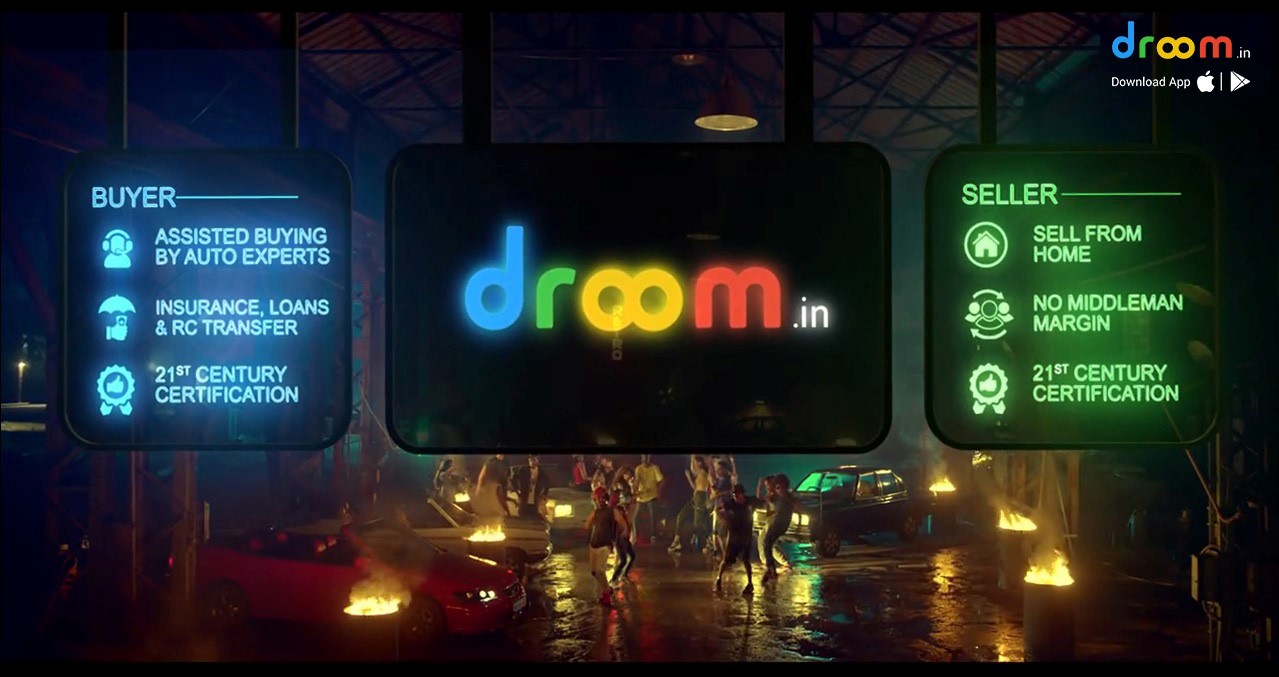 Spokesperson, XX of Contract Advertising, said, "Through these TVCs, Droom aims to reach out to a wider audience and enable them to eliminate the pre-conceived notions associated with selling and buying of vehicles. One of India's most-watched reality programs, Bigg Boss, has massive influence and wide-reaching popularity across India. We wanted to grab the viewers' attention during the interval period of Bigg Boss for which we decided to rope in rapper Baba Sehgal. His style and fun raps are something that people can't ignore. The overall purpose of these campaigns is to demonstrate the various services Droom offers in an entertaining and informative way. We believe all the three TVCs will help people gain a better understanding of the superlative services Droom offers."
The campaign will be live across 60+ channels on TV, besides digital, outdoor, print, radio, and social media, that will be aired till December end. Droom's features have won over the hearts of buyers and sellers in various regions throughout the country. These TVCs will help Droom to firmly re-establish its position as the #1 online automobile transactional portal for all automotive needs in the country.
Link to the TVCs:
Droom – Brand: https://youtu.be/keY9oD9jehE
Droom – Buyer: https://youtu.be/hIpqlPueK7g
Droom – Seller: https://youtu.be/-MeuSva2ju4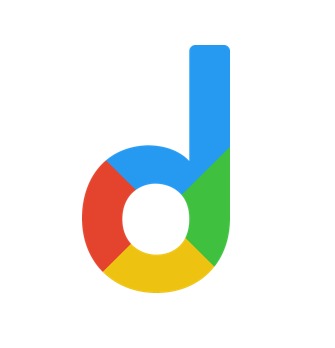 Droom is an automobile e-commerce platform offering a 21st-century automotive buying experience online with its four value pillars including trust, selection, low price, and convenience second to none. It offers 250k+ vehicles online in 1,100 cities — both used and new. Droom deals in buying and selling cars, 2-wheelers, and other vehicles too. It is an AI and data science-driven platform designed with the best ecosystem tools. Here, we have a team of auto-experts and auto enthusiasts who are dedicated to covering every sphere of the auto industry by simplifying the procedure of buying and selling with Unified Droom Experience. To know more, click here.