For the early phase of your life, when you are a student or just started your career best bang for your buck while there are pros and cons to buying new and used, is definitely with buying a used car. Here are some helpful tips for buying a used car and easing the pain of the Used Car buying experience.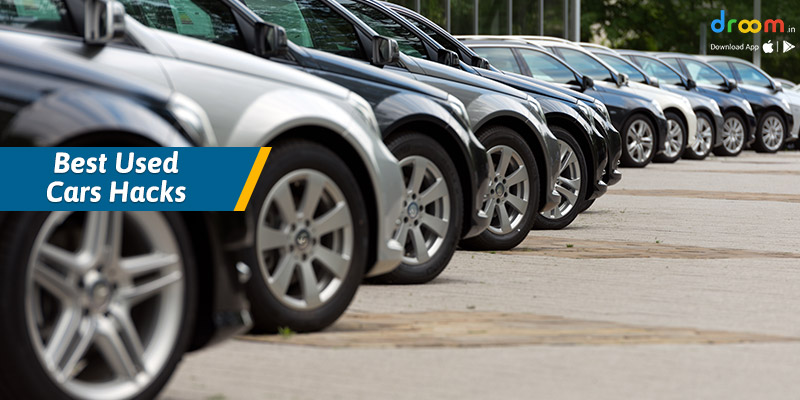 1.Know your driving needs: Firstly you need to find out the driving requirements of yours, for which the car is being purchased.Eg. Distance to be travelled, Roads, Places to visit, driving time and of course your personality
2.Set your budget: Now you should realise that the main reason for buying a used car was the tight budget. So in order to get the maximum output, you need to consider the driving needs and set the budget accordingly.
3.Do your research: Everyone hates homework, but with buying a used car or even a new one, it is just as important as it was in school.  Checking auto websites is a great place to begin when buying a used car.  Enter information about a car you've noticed on the road or a car that someone you know drives that seems to be your style.  See how it ranks in terms of functionality and what you look for in a car.  Keep in mind that cheaper is not always better in terms of cars.  A lower priced smaller sedan could cost you more in the long run if you over pack it and use it more like a full sized model.
4.Find out about original prices and reviews: After the thorough research narrow down your list to 5 to 10 model of cars that fit what you are looking for. Then get to know the original prices of those models so that you can calculate the proper depreciation value and read the reviews in order to know the performance of the cars.
5.Get it checked by trustworthy mechanic: While purchasing a new car people tend to fall victim of the razzle-dazzle of the body and exterior without checking what really is inside it. Thus, one needs to check following points before getting further with the deal:•Structural damage
•Odometer consistency
•Branded/salvage title
•Airbag deployment
6.Ask for all the papers: After checking the condition of the car, one must find out about the legal aspects before purchasing the used car:
•Vehicle registration
•Total loss/salvage history
•Commercial usage
7.Ask for return policy: In case of any defect which can arise after the usage one must take guarantee of return and replacement
8.Negotiate in the price: According to your research of model, market, availability and the budget one should bargain for the reasonable price.
9.Take a test drive: When test-driving the car, you can determine a lot about the manner in which it handles.  If it tends to go to the left or right, there could be an alignment issue that needs addressing.  Any strange noises could indicate engine problems, so take your time and drive in a route that closely resembles your typical trip.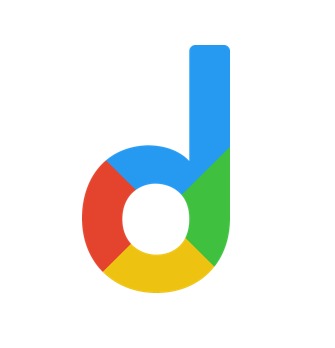 Droom is an automobile e-commerce platform offering a 21st-century automotive buying experience online with its four value pillars including trust, selection, low price, and convenience second to none. It offers 250k+ vehicles online in 1,100 cities — both used and new. Droom deals in buying and selling cars, 2-wheelers, and other vehicles too. It is an AI and data science-driven platform designed with the best ecosystem tools. Here, we have a team of auto-experts and auto enthusiasts who are dedicated to covering every sphere of the auto industry by simplifying the procedure of buying and selling with Unified Droom Experience. To know more, click here.