The debate of automatic vs manual cars is a never-ending one. As it all comes down to individual preference, some prefer the ease of automatic transmission while some still like to feel in control of their driving with manual transmission. In the last few years, with the introduction of many exciting automatic cars, people are opting for them in large numbers. Beginners, for example, find it easy to learn and drive with automatic cars as they do not have to maneuver the car with a constant gear shift and all.
Difference between automatic and manual cars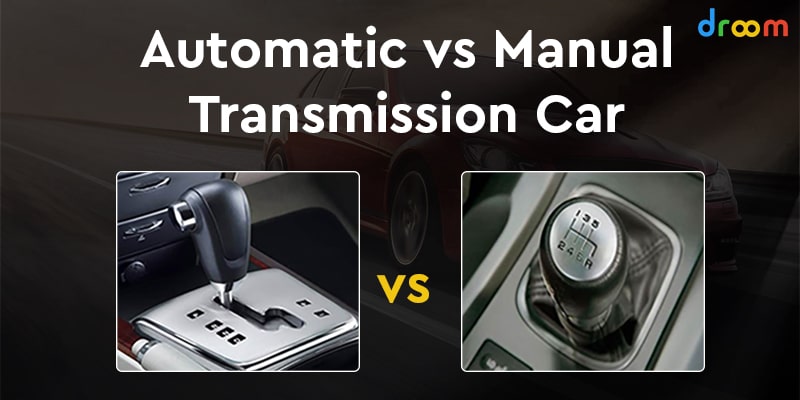 We have charted out the pros and cons of both automatic cars and manual cars for your better understanding. If you are looking to buy a car and are still doubtful of your choice, the below-mentioned comparison should help you make an informed decision.
Automatic transmission car
Currently, three automatic transmissions are being used in cars namely Auto Gear Shift (AGS), Automatic Transmission (AT), and Continuously Variable Transmission (CVT). All these, though a bit different in principle work with the same objective of bringing an efficient mode of transmission for ease of driving.
Pros of Automatic Transmission Cars
Ease of driving: Be it heavy traffic or slow-moving one, with automatic cars you do not have to fret over constant gear shift with clutch and accelerator, the two pedal mechanism helps you drive with confidence.
Best for beginners: It is easy to learn car driving with automatic transmission car. All you have to do is manage acceleration and braking accordingly.
Efficient performance & Safety: Automatic transmission cars tend to be a lot more efficient with a dual-clutch transmission with swift transition. Also, as the driver can keep their focus on road without worrying about the gear change, it adds up to the safety of the passengers and car.
Cons of Automatic Transmission Cars
Higher selling price: Automatic transmission cars cost a lot more than their manual counterpart. Keeping the same in mind, you would have seen that manufacturers tend to launch both versions of the same car.
Maintenance: The components involved with the automatic transmission are a bit complex and when it comes to repairing costs, the servicing cost is higher for automatic transmission.
Low Mileage: Though the difference between the mileage of automatic and its counterparts is narrowing with time, the automatic transmission offers lower mileage when compared to CVT or manual transmission.
Manual transmission
If you are a purist who likes to be in total control and wants to enjoy the pure thrill of driving a car, there is nothing better than the manual transmission. As you accelerate and change gears accordingly, the sound of the engine revving to a higher speed is pure delight for many. Manual transmission is the traditional method used for more than decades now. The time you take to master driving skills might be time-consuming but then it is all about the journey to enjoy a perfect drive later on.
Pros of manual transmission cars
Repair costs: It is easy to maintain a manual cars as you can find the car components and spare parts easily at the best prices.
Lower selling price: You do not have to shell out a higher price to buy a manual transmission car and can get your favorite car at a comparatively lower price range.
Easy repairs: Any problem that you face with manual transmission can be sorted out without any delay. Even if you are not in the vicinity of an authorized workshop, you can sort the issue easily.
Cons of manual transmission cars
Takes time to learn: It takes time to learn driving with the manual transmission cars as you get used to the functionality.
Need proficient driving skills for hills: Although, irrespective of the transmission, you have to have proficient driving skills to drive safely in hills, with manual transmission it is a tad bit difficult to feel confident driving in hilly areas with steep roads and turns.
As you can see, the major difference is the ease of driving which goes in favor of Automatic transmission. However, as budget, fuel economy, repairs, and other factors contribute a lot to the final buying decision, make sure that you evaluate your requirement beforehand to make an informed buying decision between the two.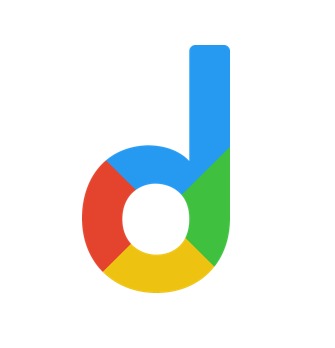 Droom is an automobile e-commerce platform offering a 21st-century automotive buying experience online with its four value pillars including trust, selection, low price, and convenience second to none. It offers 250k+ vehicles online in 1,100 cities — both used and new. Droom deals in buying and selling cars, 2-wheelers, and other vehicles too. It is an AI and data science-driven platform designed with the best ecosystem tools. Here, we have a team of auto-experts and auto enthusiasts who are dedicated to covering every sphere of the auto industry by simplifying the procedure of buying and selling with Unified Droom Experience. To know more, click here.